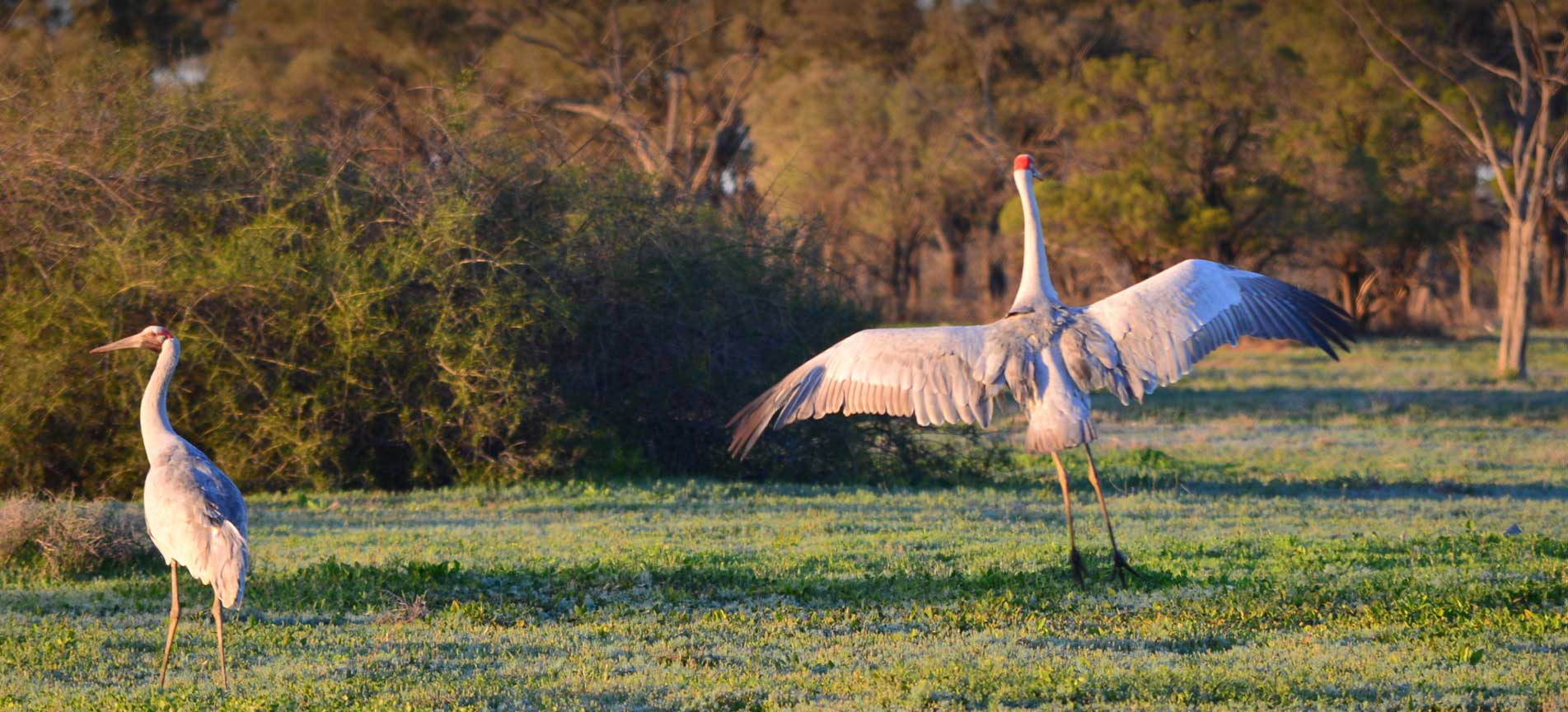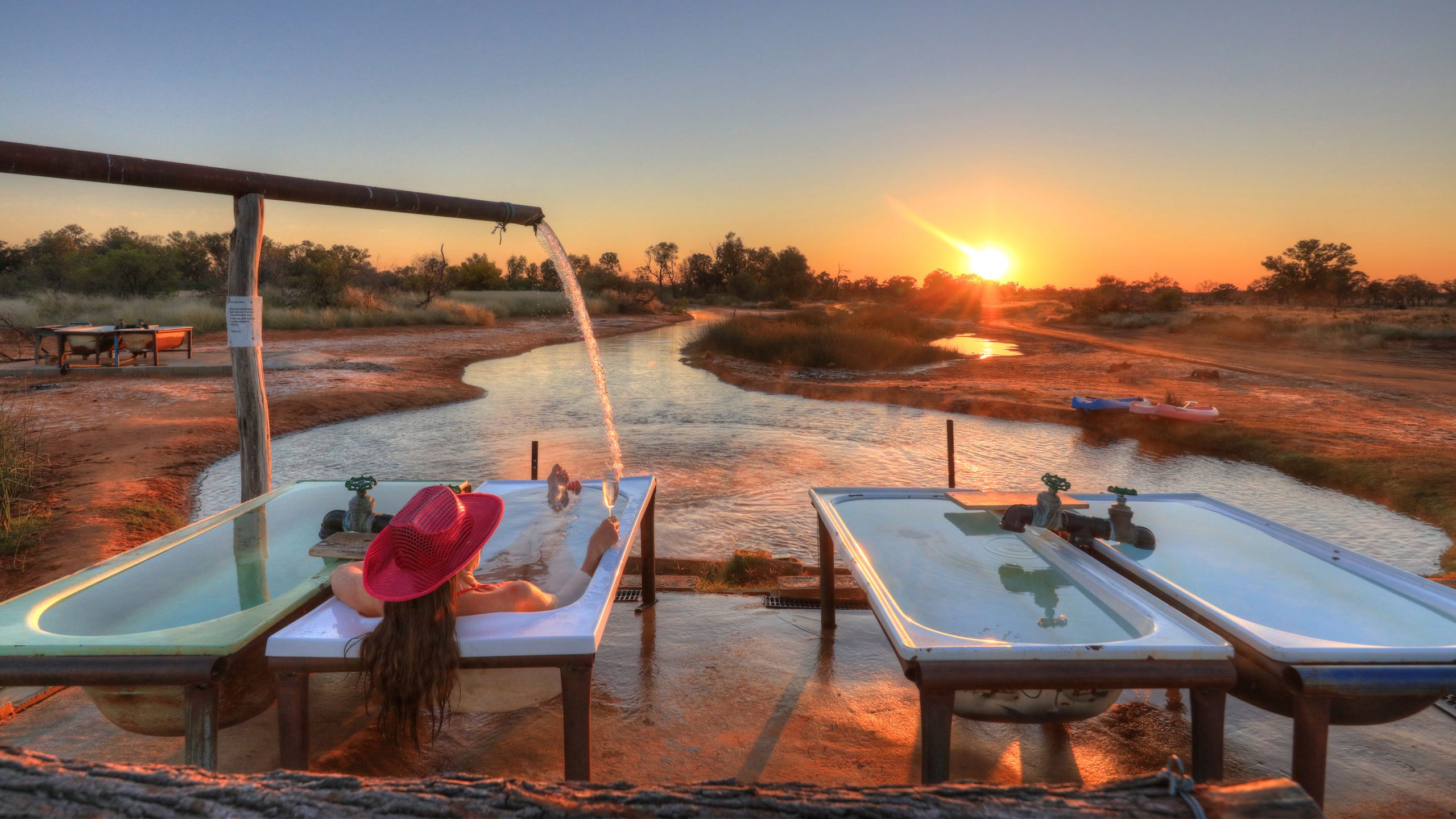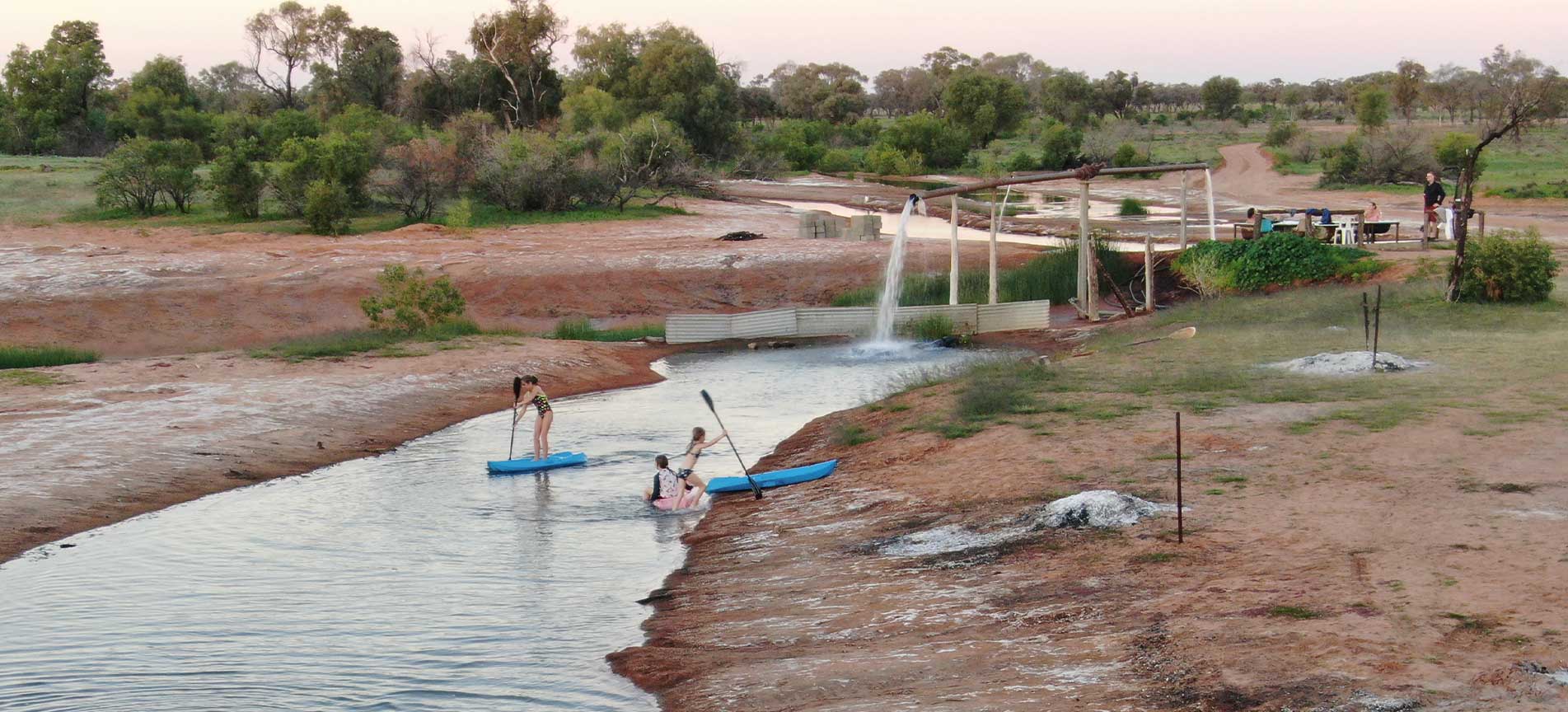 A
Activities & Attractions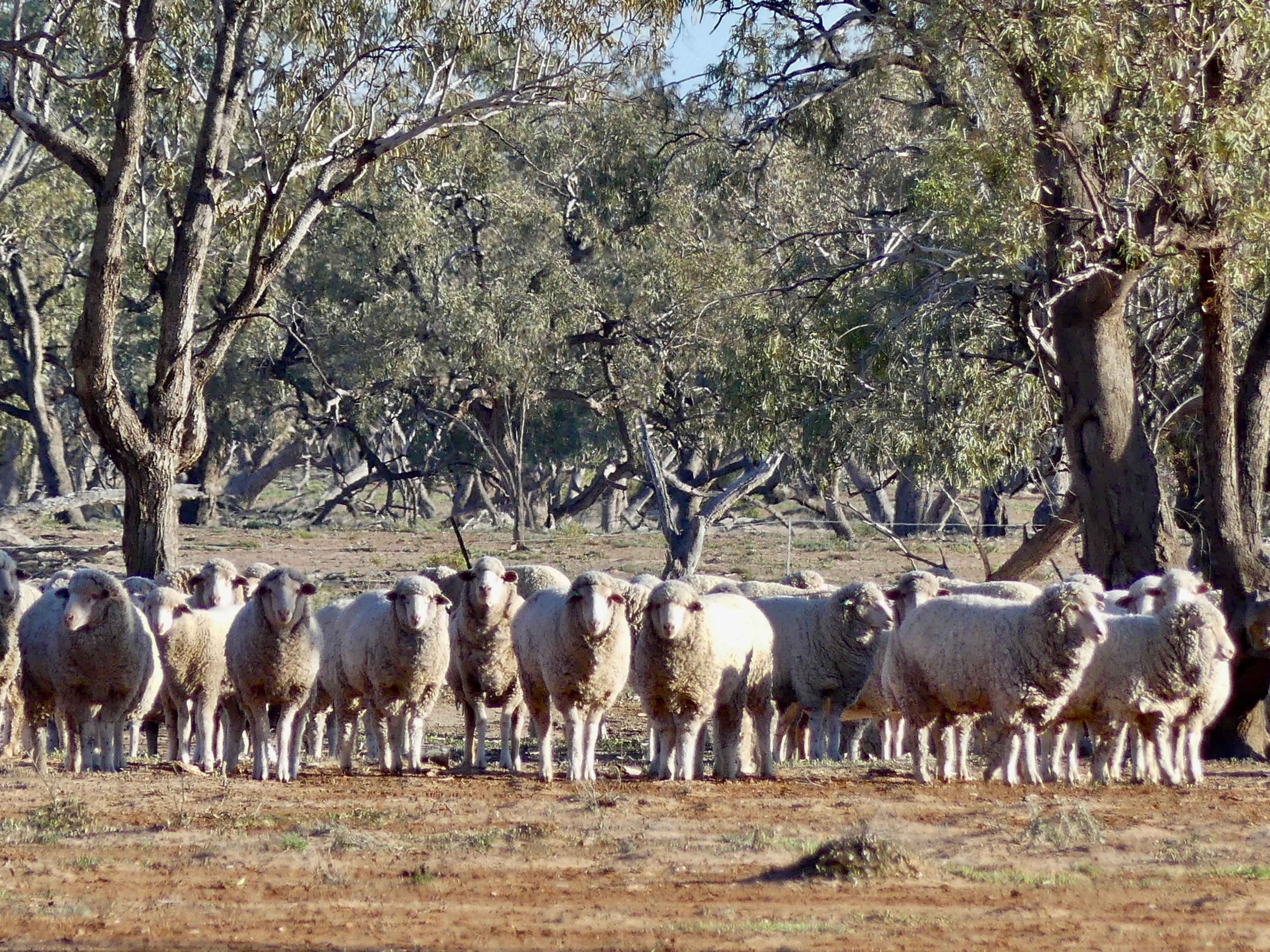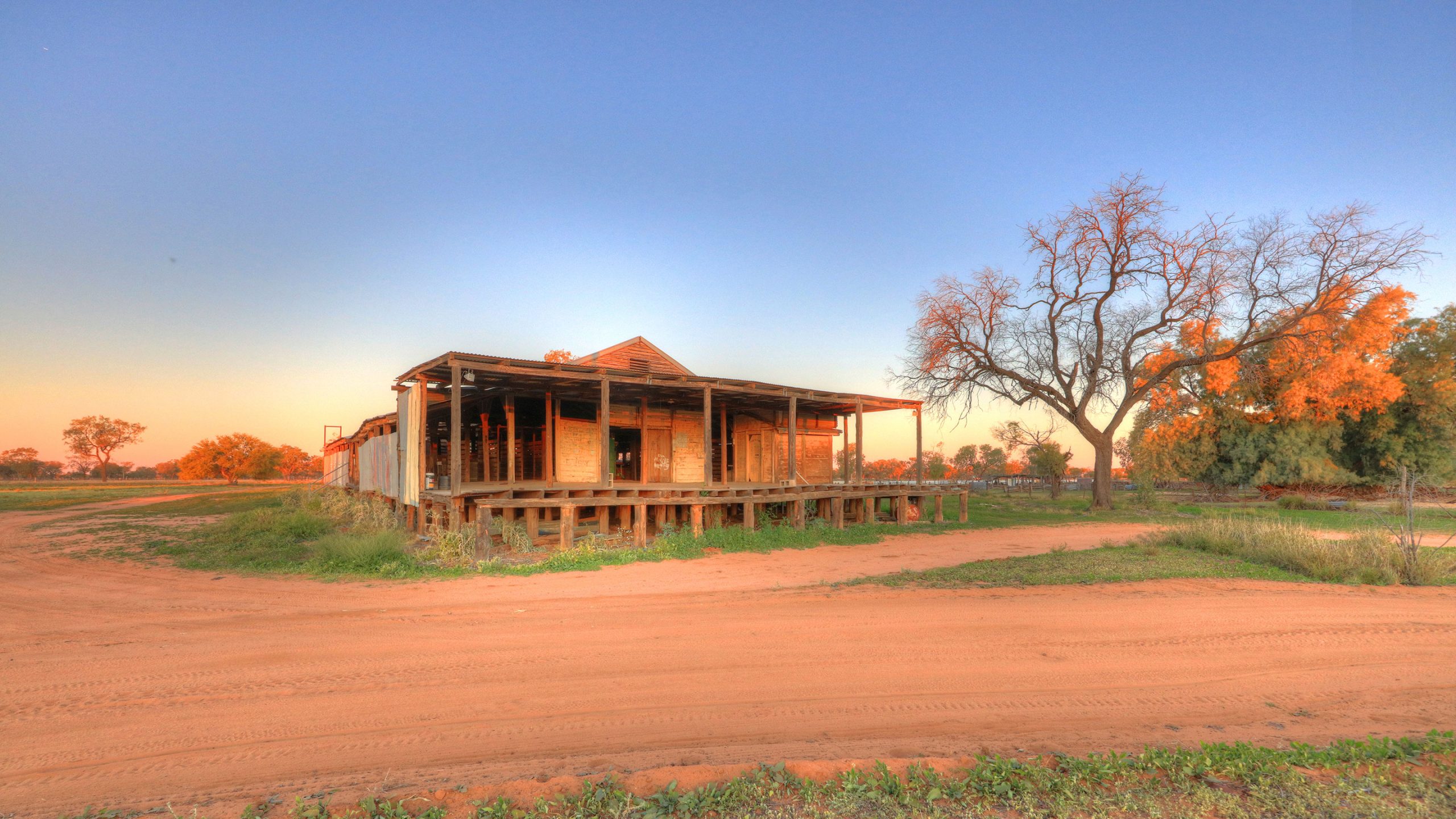 About Charlotte Plains
Charlotte Plains is a family-owned and operated sheep station campgrounds near Cunnamulla Queensland offering a unique outback camping experience! We continue to run several thousand head of sheep, which we shear in our historic woolshed offering weekly tours on request! We offer an authentic traditional Australian outback experience to visitors, combining an insight into Australian sheep station life. There is a spectacular array of natural birds for bird watchers and other animals surrounding the campgrounds. Our artesian bore offers a naturally heated water park for adults, kids and families looking for a place to warm up in the winter under the stars.
Charlotte Plains Campgrounds
If you are looking for somewhere to park up your RV Camper Trailer for a few weeks, or if you're backpacking around Australia and looking at stopping over in Cunnamulla for a few nights. Consider camping at Charlotte Plains and having your own traditional bush camping experience just outside of Cunnamulla situated on a sheep station only 45 minutes from the Cunnamulla Airport. With plenty of space for groups of all sizes with vehicles of all sizes, there is no one that we can't accommodate here at Charlotte Plains Campgrounds.
As Featured On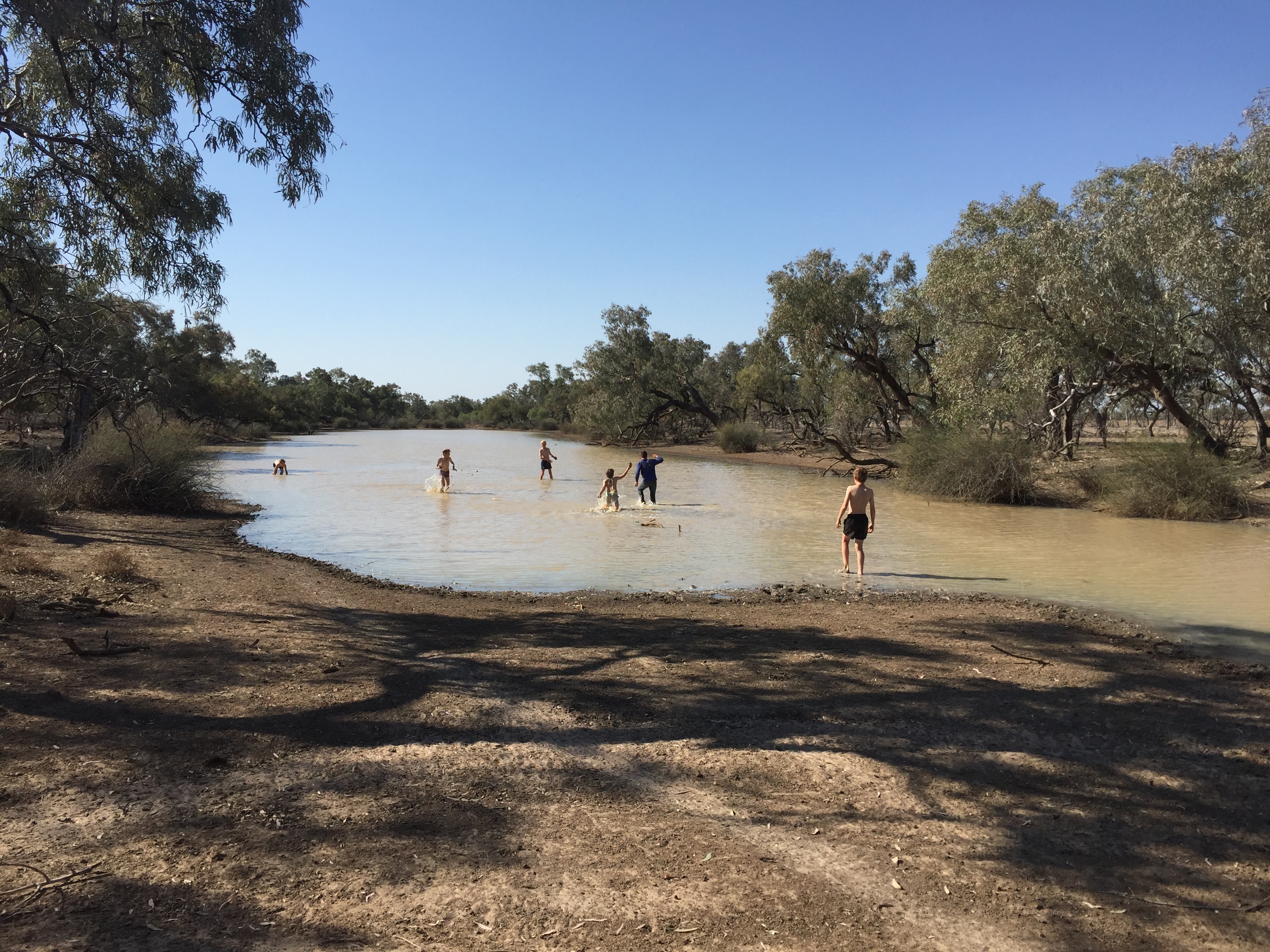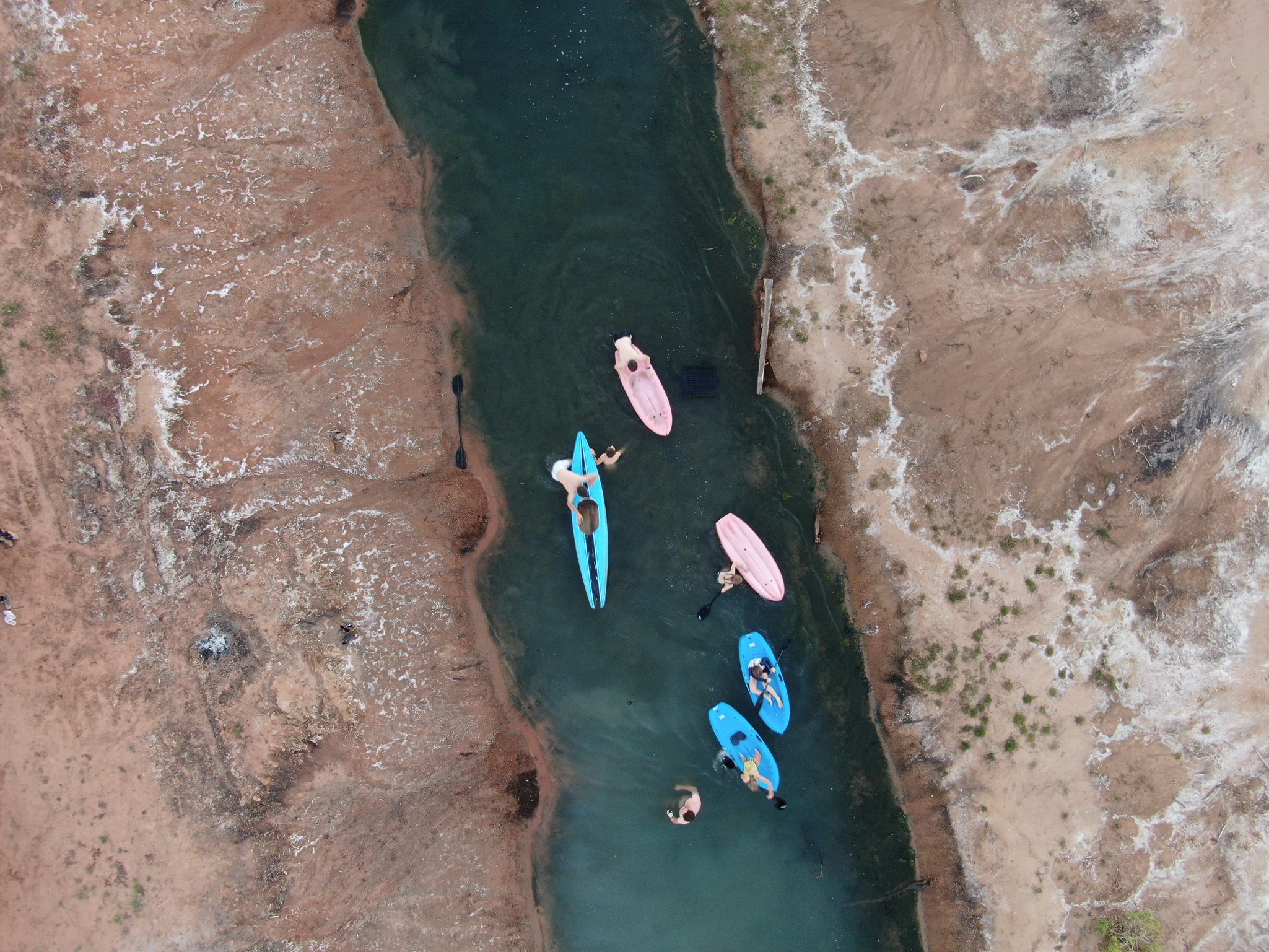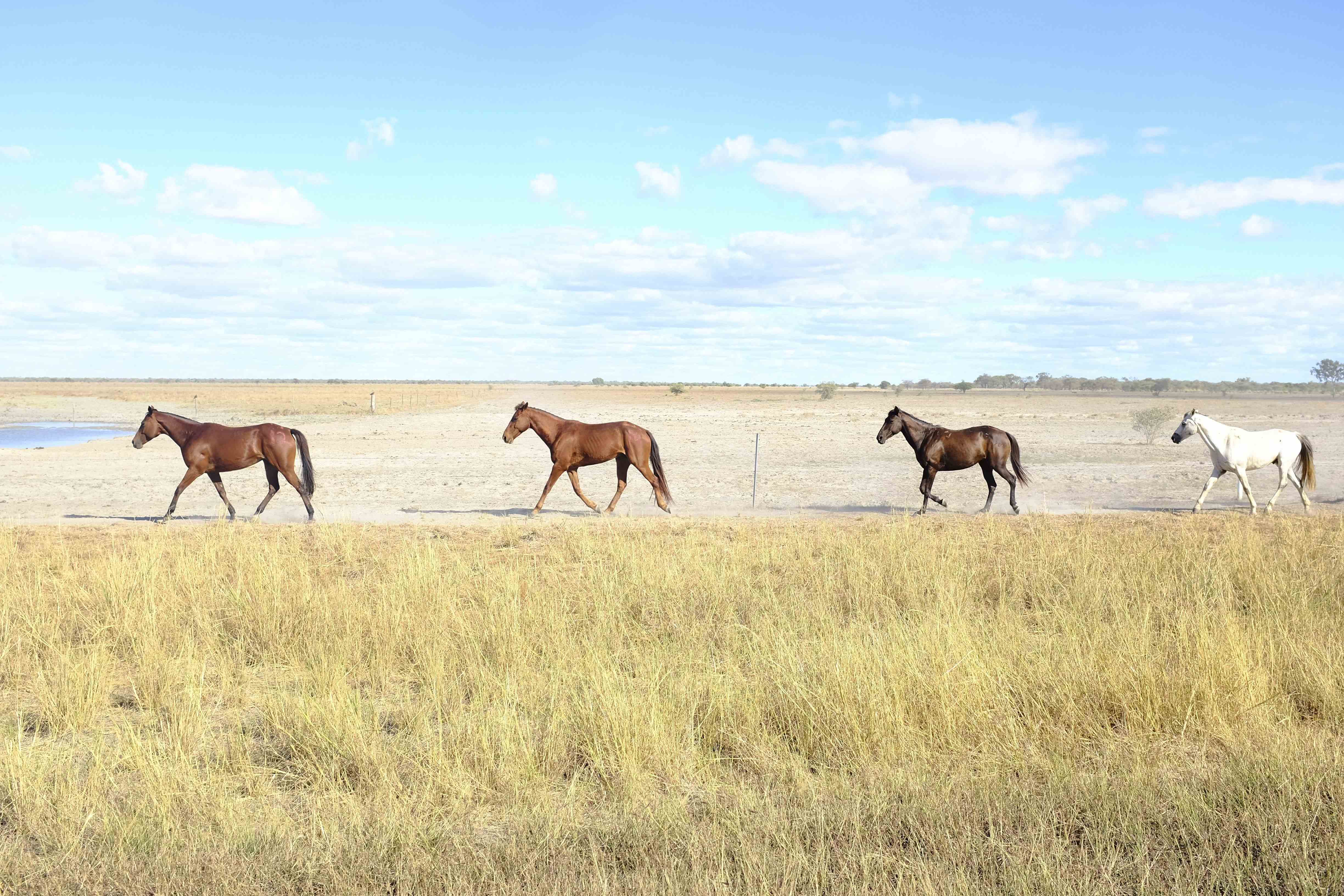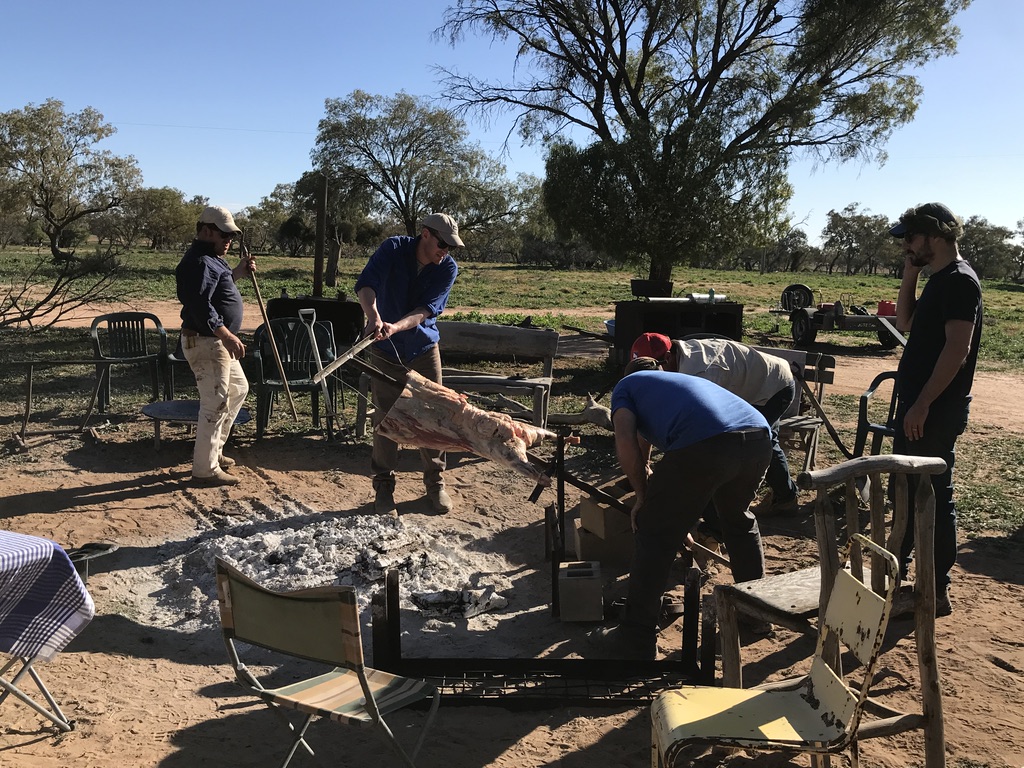 Our Attractions & Activities
Charlotte Plains is a working Sheep and Cattle station. Between feeding animals, fixing fences and shearing sheep, there is always movement at the station.
STAYING IS THE DIFFERENCE BETWEEN TRAVELLING AND EXPERIENCING
Cunnamulla Campsites & Accommodation
You must have a reservation before you arrive.
Searching Availability...
---


People Say
"Not 5 Star, 1000 star – Let's be very clear, this spot is not five star, it is sit in a porcelain bath in the middle of nowhere soaking in artesian hot water full of minerals and goodness straight from the middle of the earth."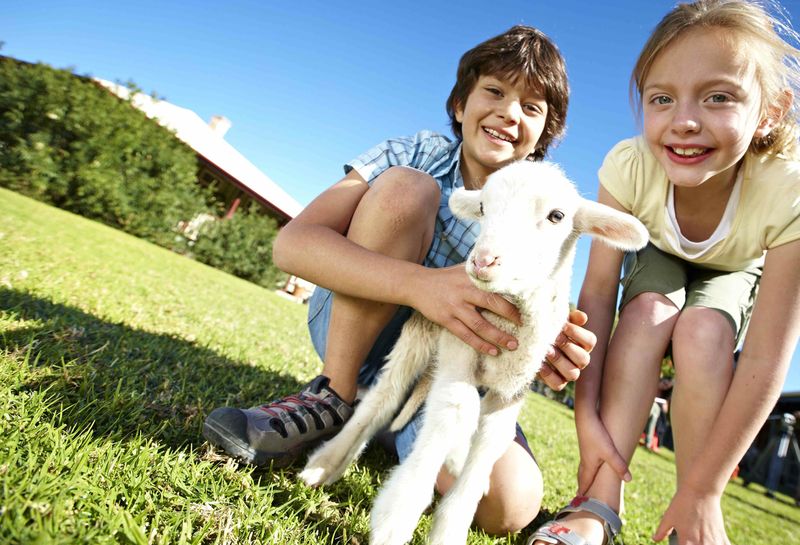 Frequently Asked Questions
Dogs and other pets are welcome so long as they are well behaved and any mess they make in the communal areas are cleaned up.
There is plenty to do at Charlotte Plains. We are an active working sheep property and whilst we aren't always doing livestock work, there is always plenty to see.
Tours of the property can be arranged but can't always be guaranteed. These go for between 2 - 3 hours.
We generally have a variety of pets at the homestead for kids to visit and feed. Children will generally stay entertained at the Bore head swimming, Yabby catching or exploring the surrounds.
2 wheel drive vehicles are absolutely fine so long as there has not been any recent rain. Roads are flat and generally in good condition and all vehicles are fine.
It is approximately 15km from the sealed highway to the homestead.
There is NO extra cost to use the baths if you have booked to stay a minimum of one night. For day visitors please enquire for a day pass.
Charlotte Plains has over 165 species of birds.
Other native wildlife includes kangaroos, emus, echidnas and reptiles. There is also sheep, goats, cattle, horses and dogs on the property.
Explore Our Photo Gallery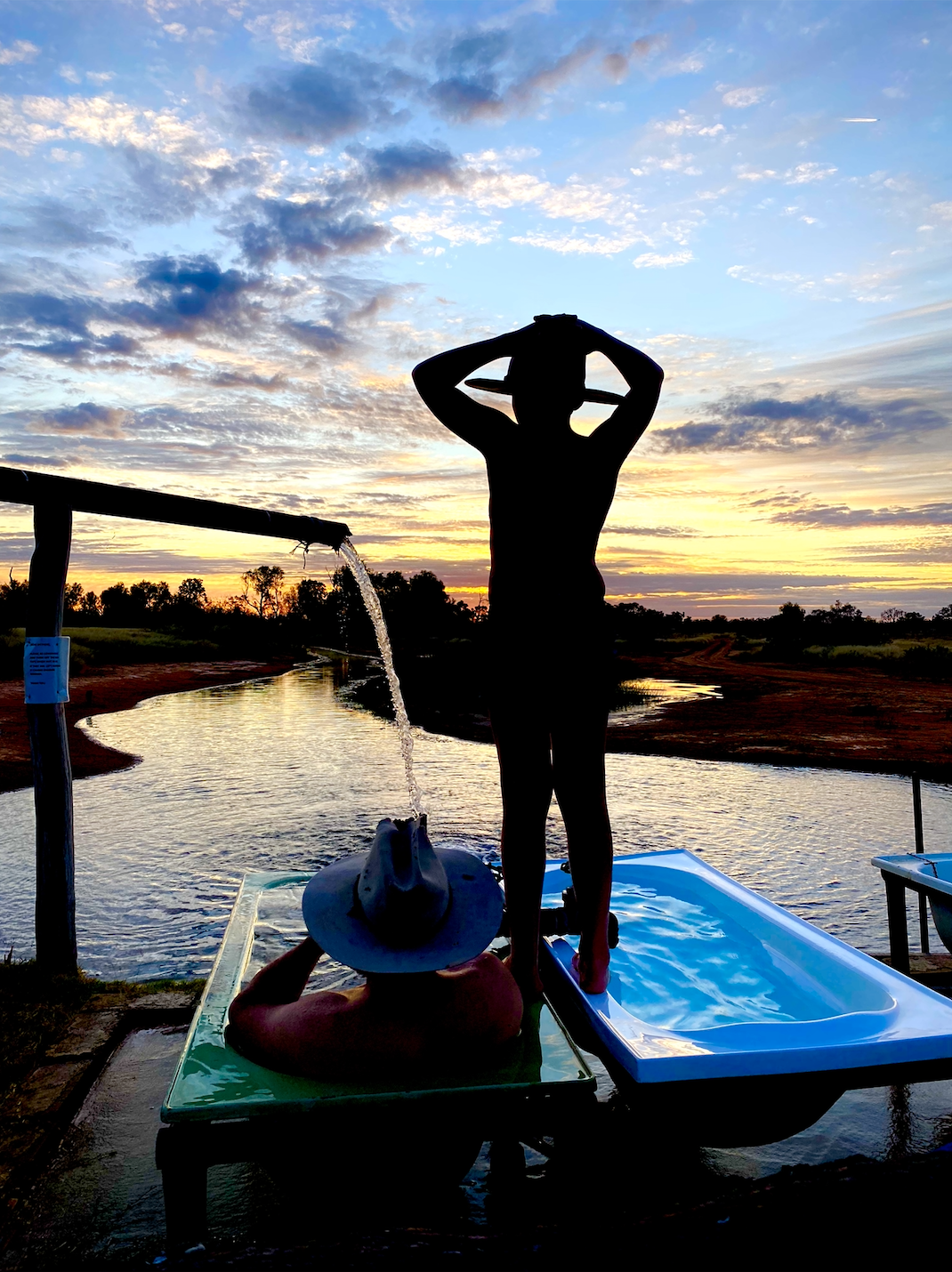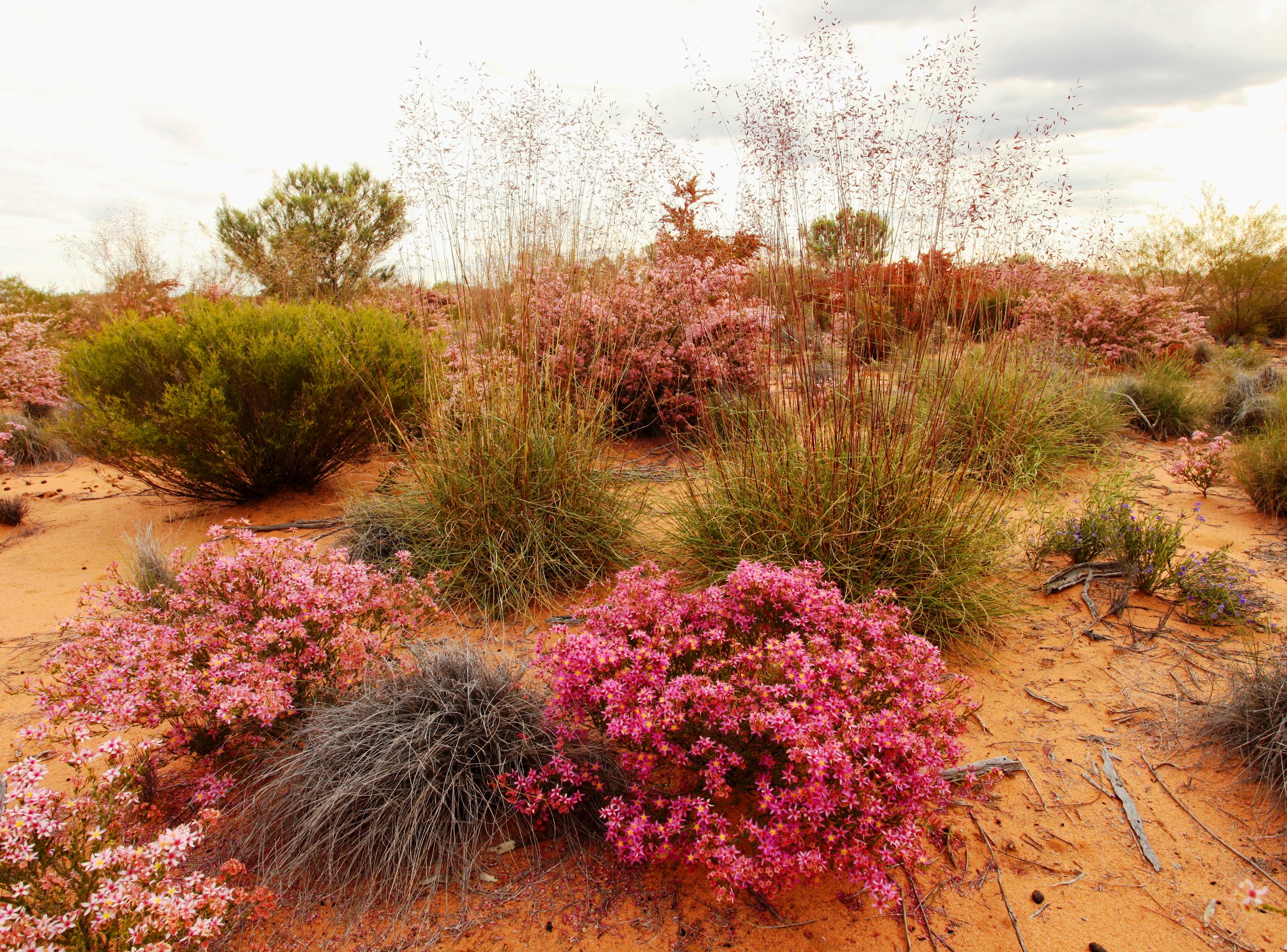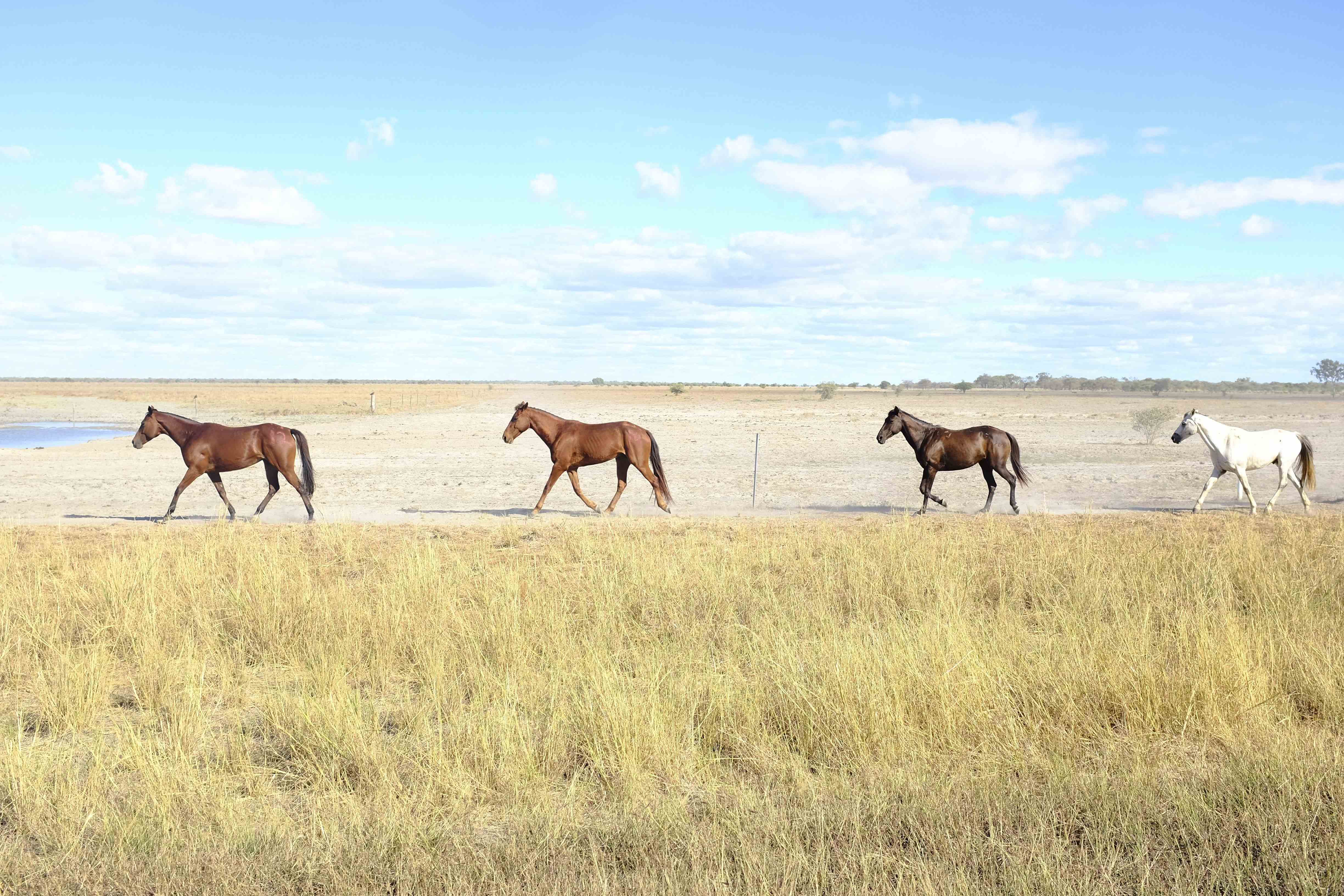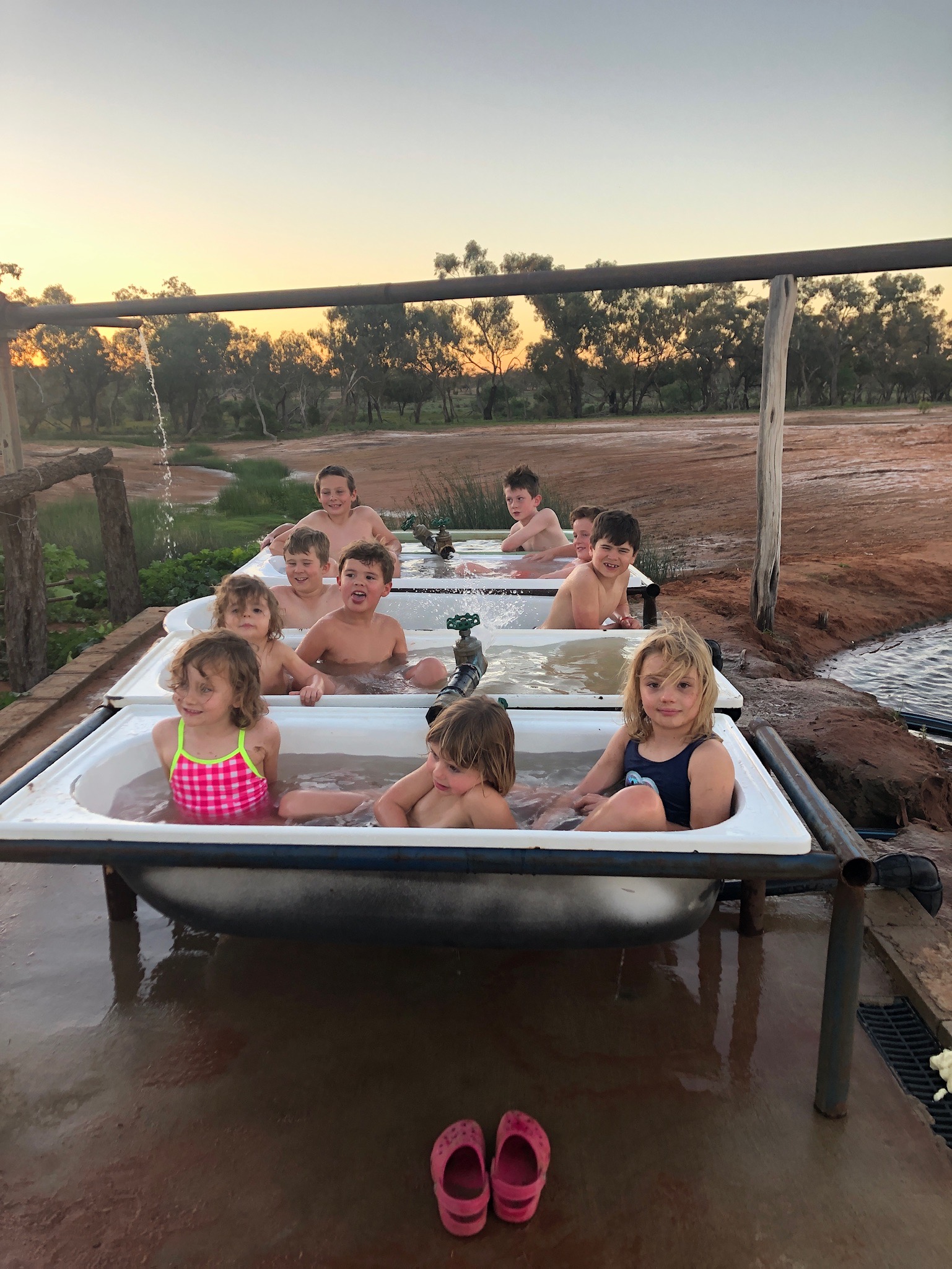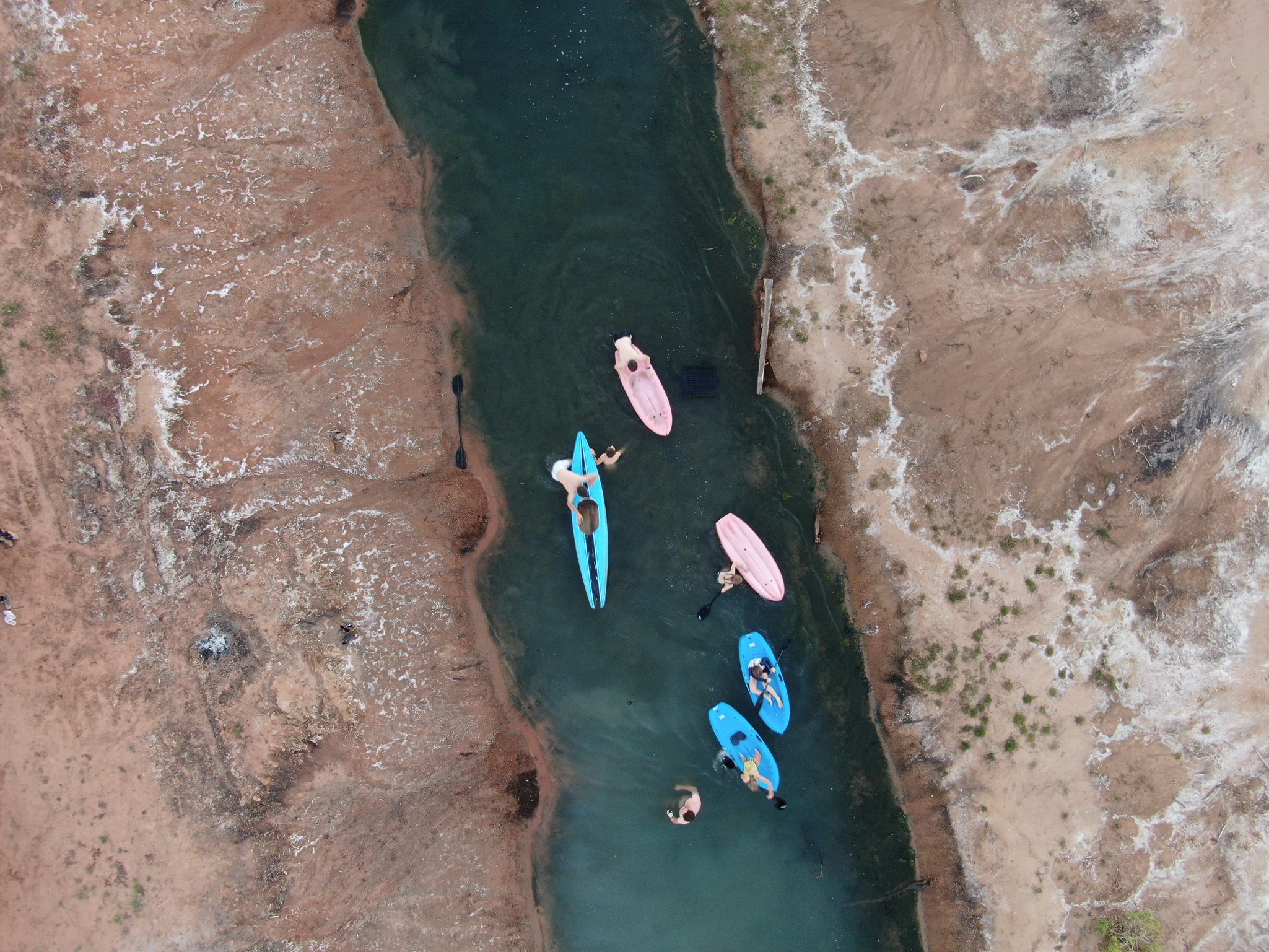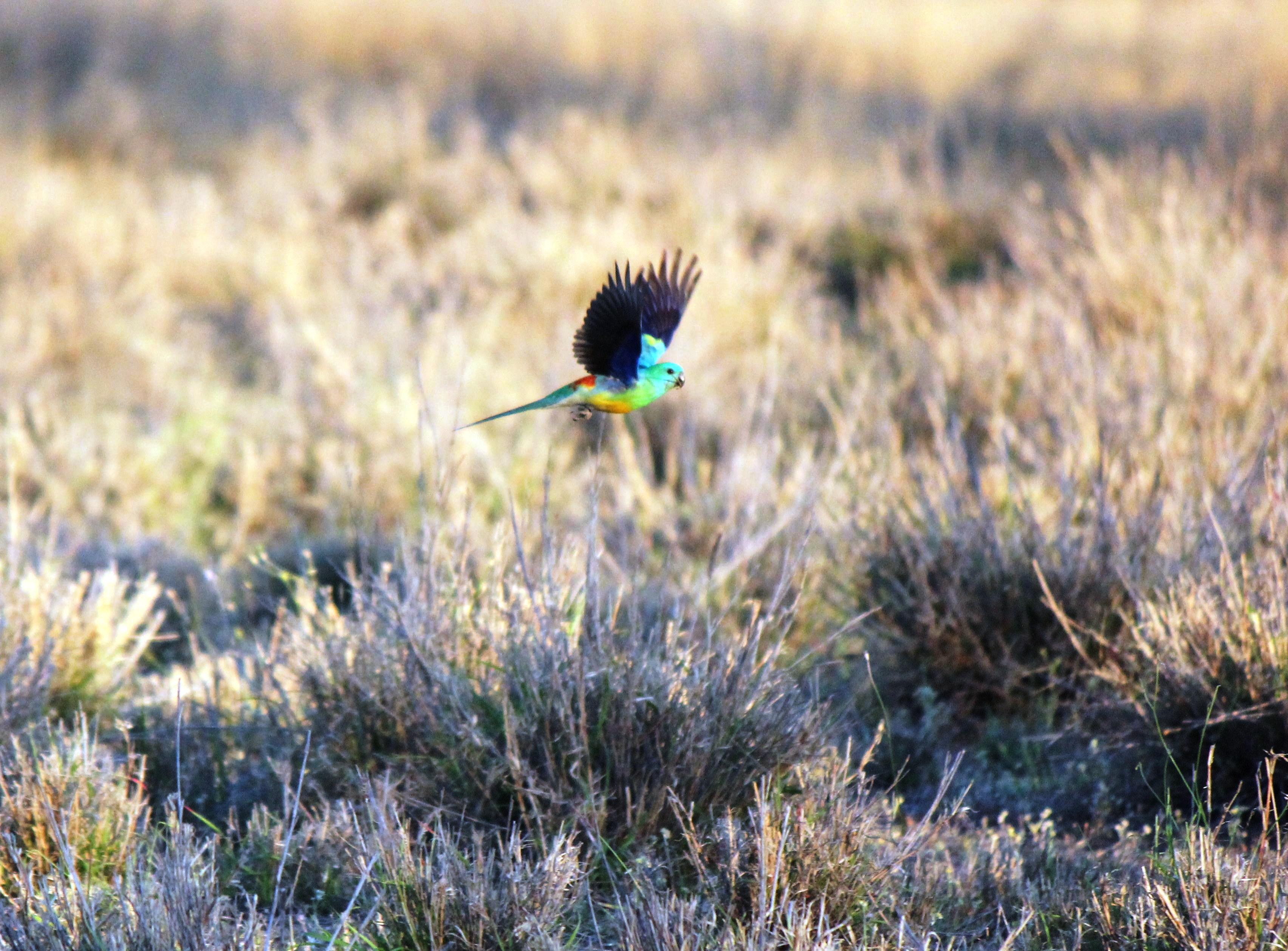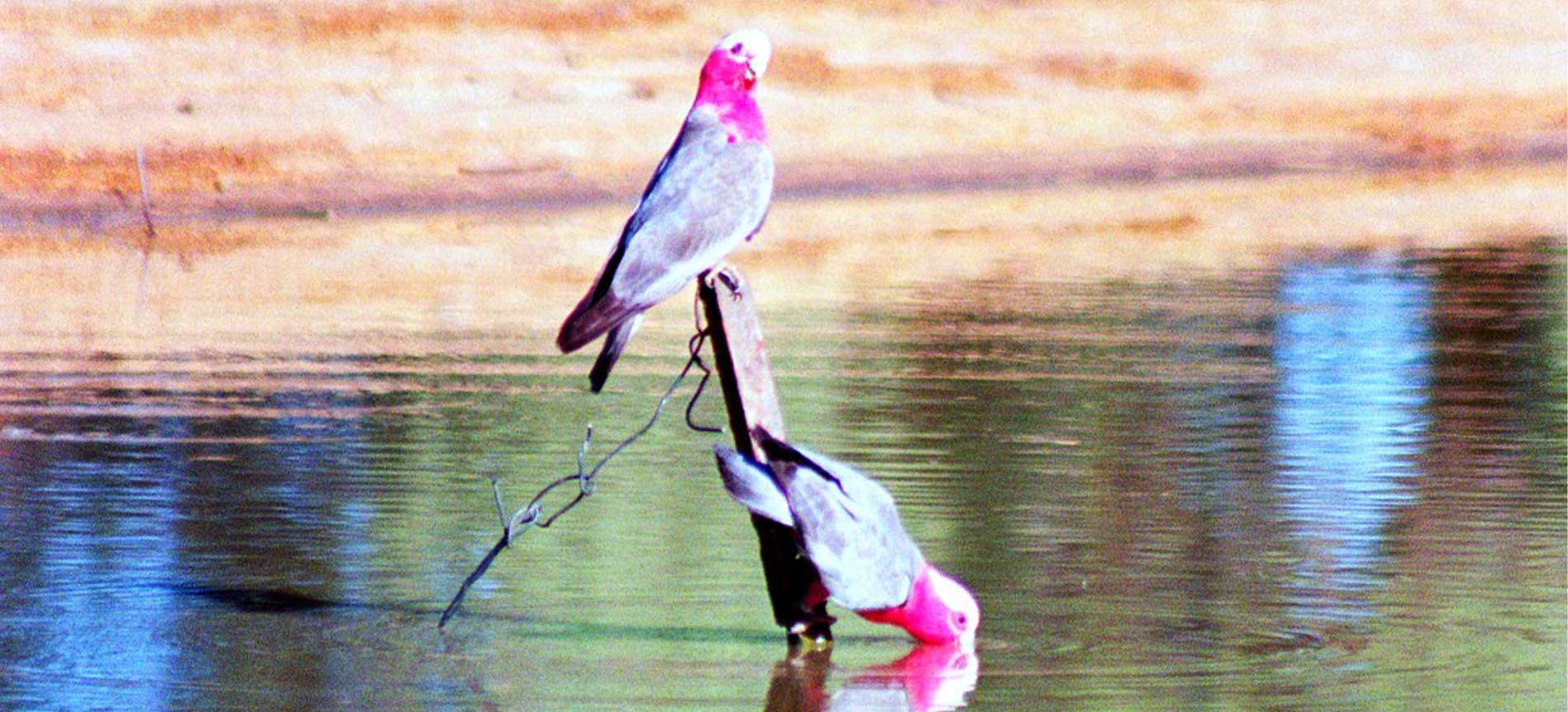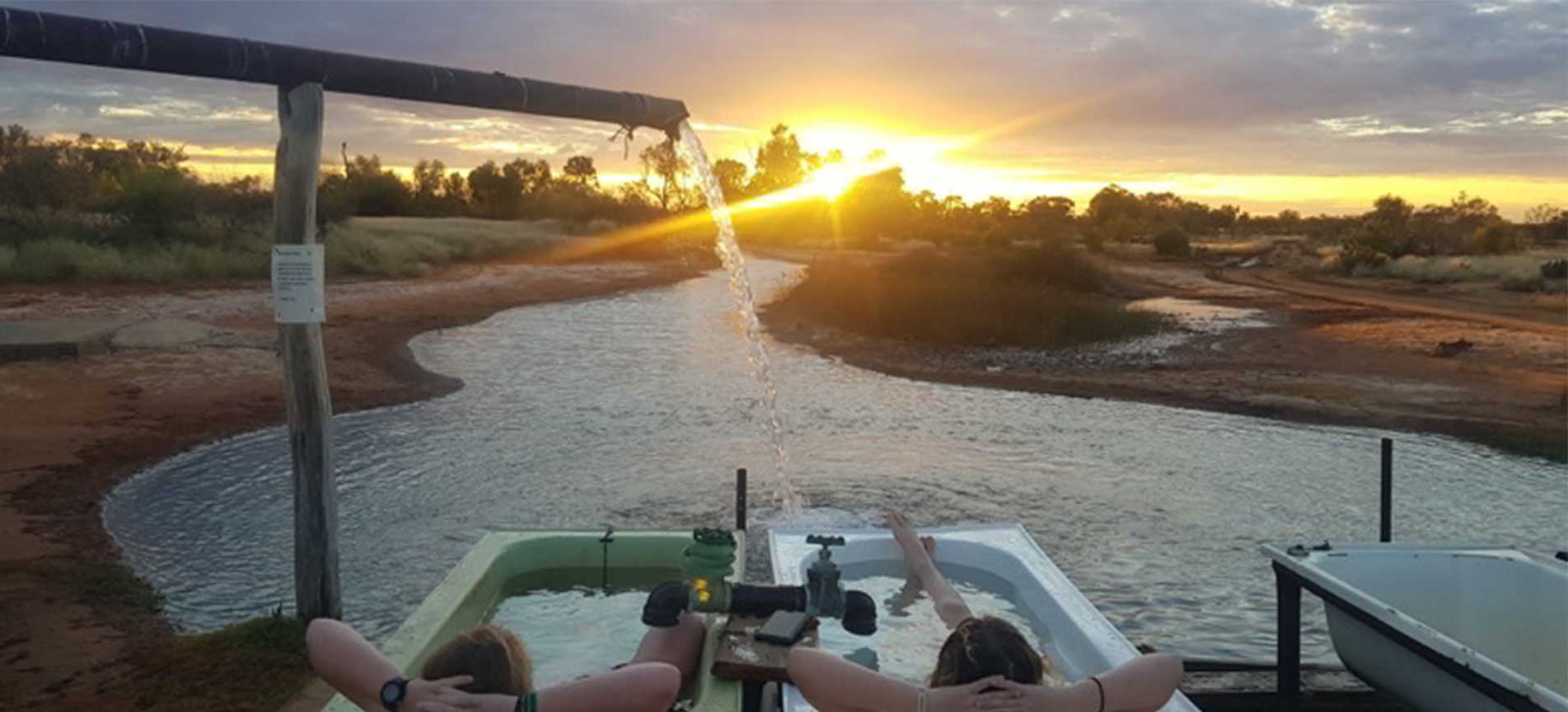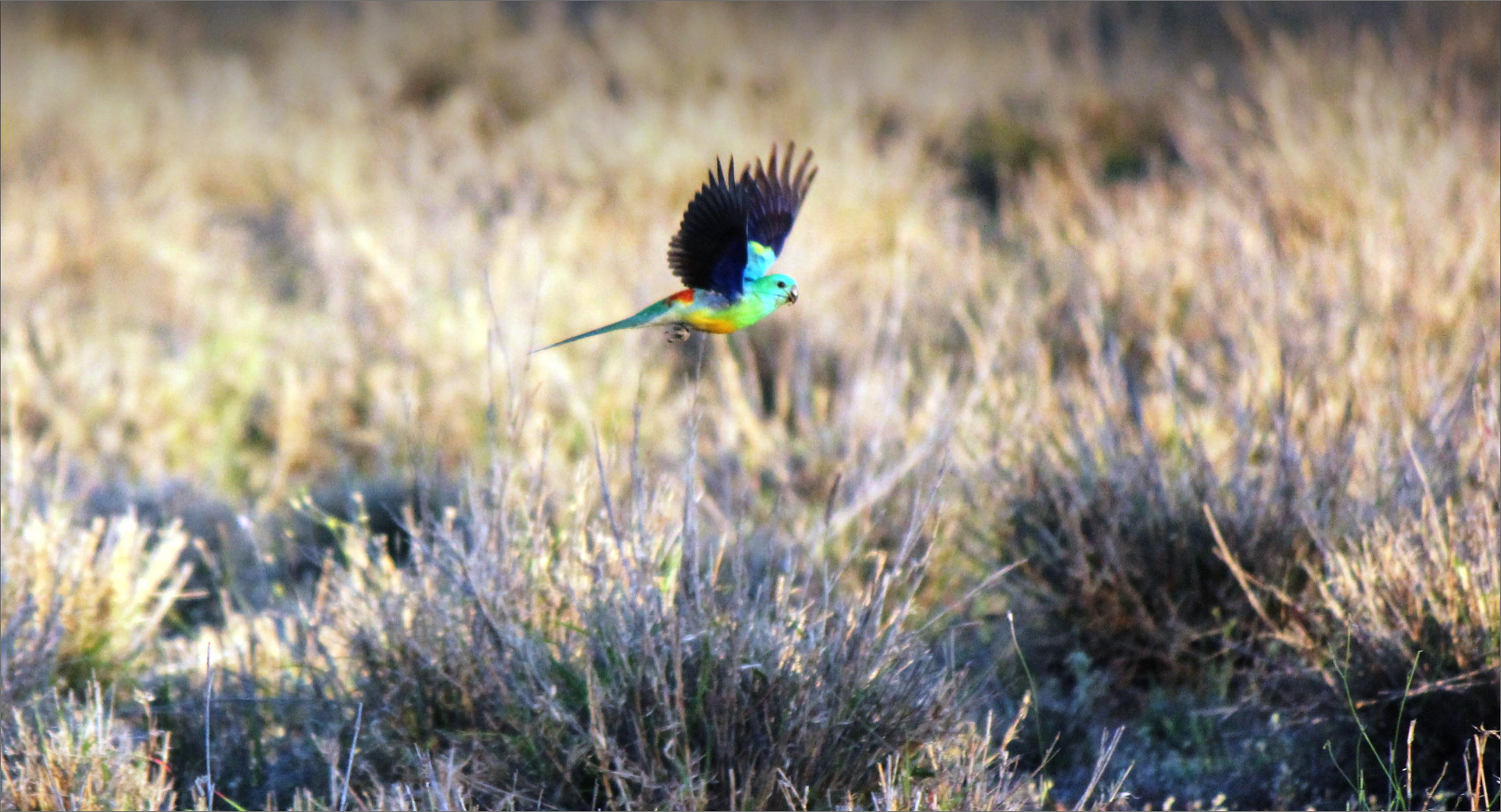 Our History
Charlotte Plains Station was originally a property of approximately 155,920 hectares (385,280 acres) and was established in in the 1860s. By 1914 there were more than 67,000 head of sheep on the property producing nearly 1500 bales of wool.