At Charlotte Plains, there are fantastic opportunities for birdwatching and photography. The property is home to over 130 species of birdlife! Sunrise and sunset provide optimal viewing times when the birds group together to visit watering holes, feed, and change locations.
Get your bird book ready and see if you can recognise any of these majestic birds!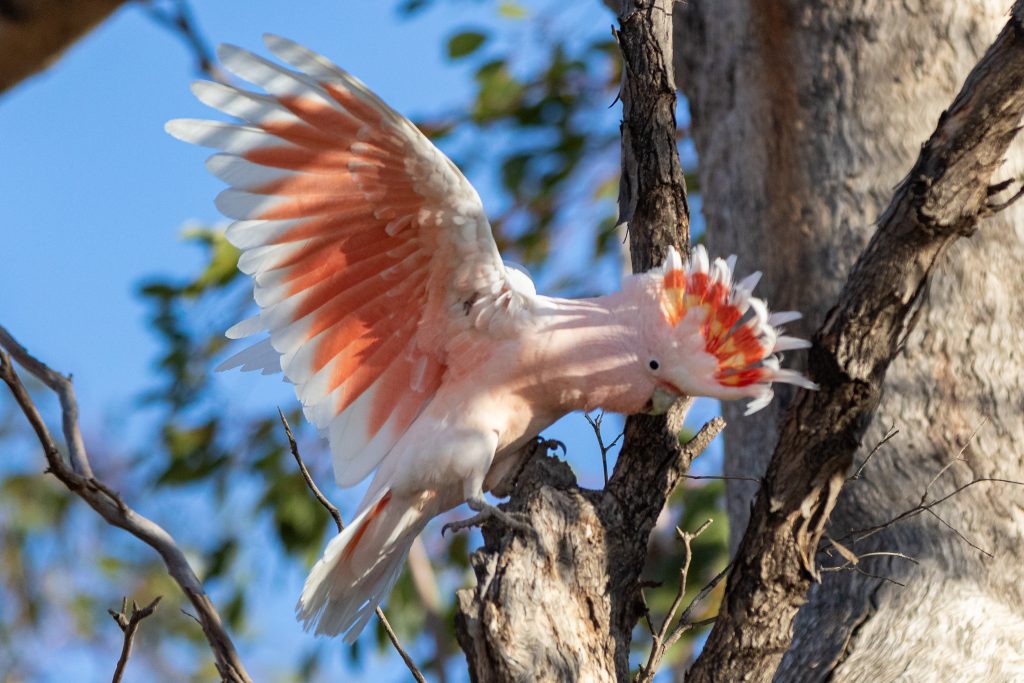 Birds Area Map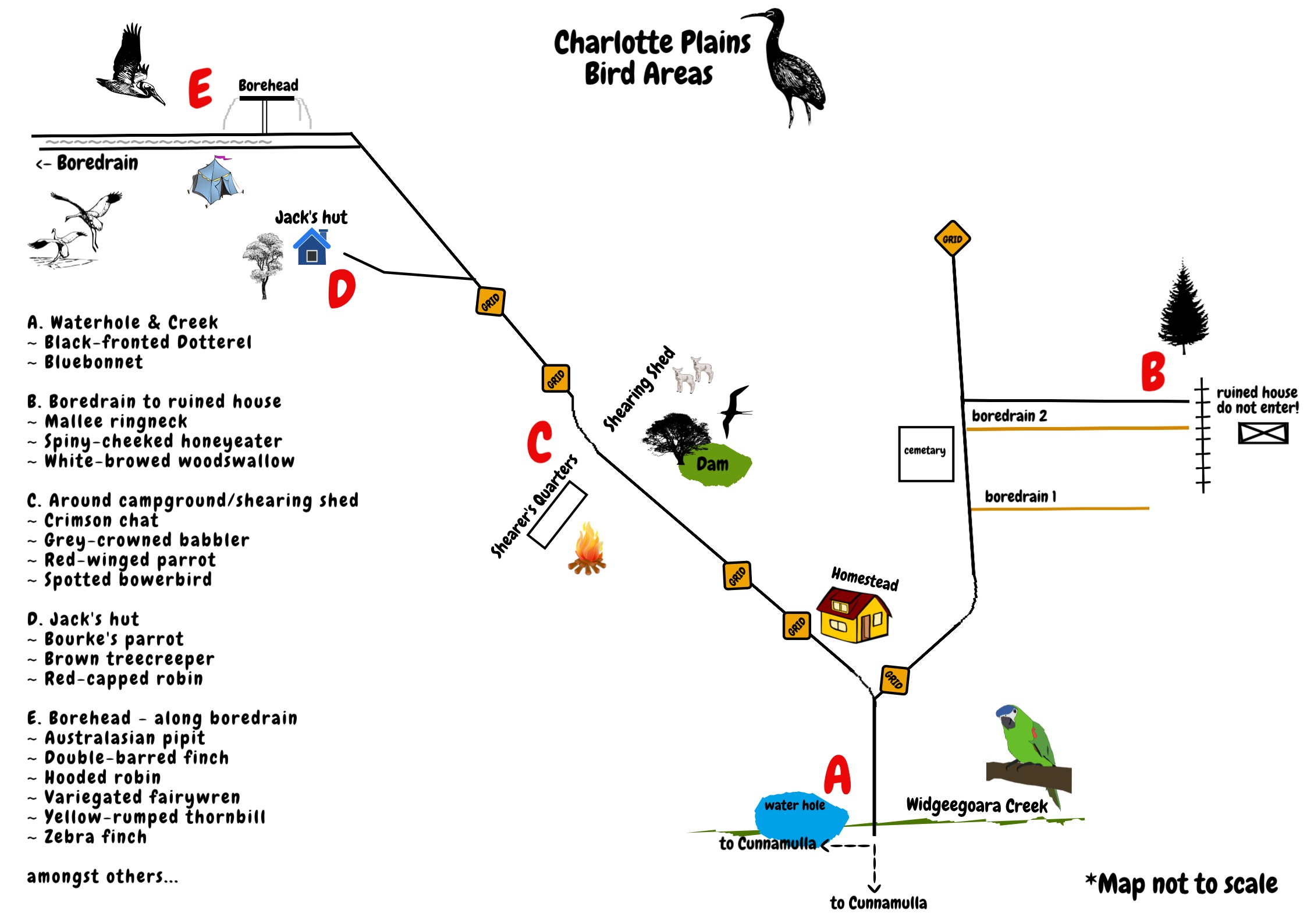 Click on the above map to download for your stay!
Click here to see some tips and the birding experience of a past guest!