Activities at Charlotte Plains
Bathing, swimming, star gazing, bird watching, yabby catching, walking, relaxing, exploring, tours, animal feeding, observing farm work, camp cooking, and the list goes on. There are many things to do and observe depending on the time of the year.

However, the most popular having a warm therapeutic bath or star gazing by a campfire. Just relax and enjoy the space!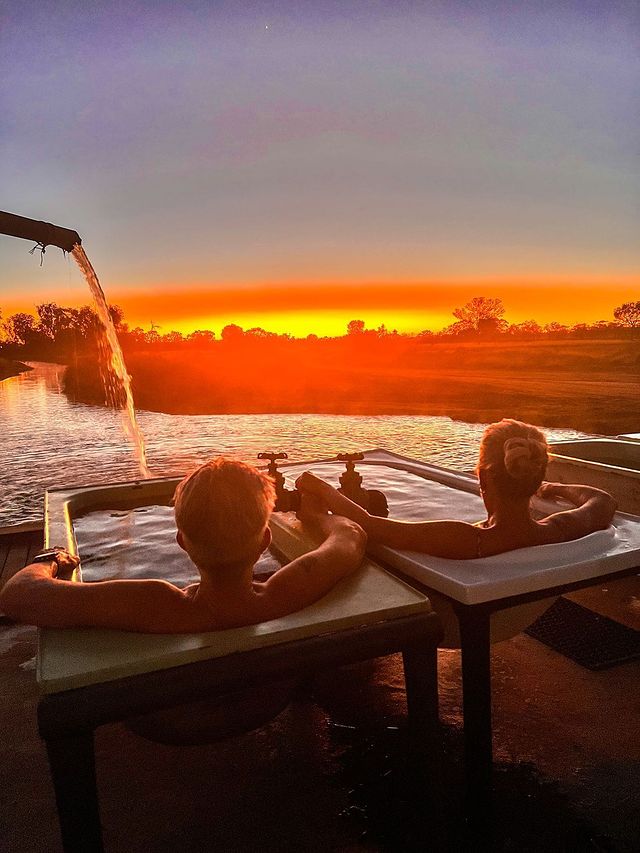 Explore Our Attractions
Charlotte Plains has a number of unique and amazing attractions for you to explore whilst on your stay.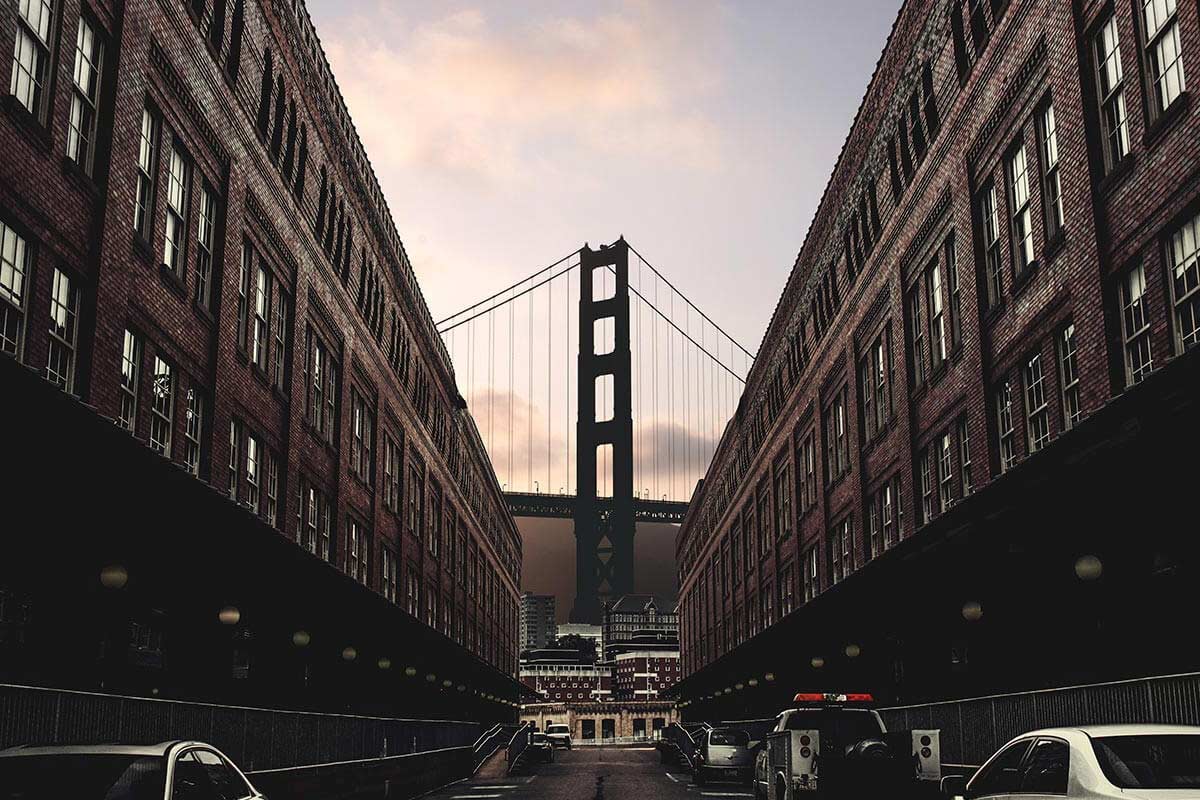 Want to stay with us?
Please secure your reservation by
Booking Now.
We are fairly flexible with date changes.
Room accommodation is limited so to guarantee your spot, please be more specific with your dates.