Our History
Charlotte Plains Station was originally a property of approximately 155,920 hectares (385,280 acres) and was established in in the 1860s. By 1914 there were more than 67,000 head of sheep on the property producing nearly 1500 bales of wool. In 1923 the property was purchased by the Nagel family, which 98 years later still own the property to this day, with Robyn Russell (nee Nagel) the current owner. The station is now somewhat smaller, covering 27,000 hectares – still half the size of Singapore!
Sheep shearing remains at the heart of Charlotte Plains and we now run both Merino Sheep for wool along with Dohne Rams for meat. Also recently introduced to the station are Aussie White Sheep, which shed their wool and are somewhat hardier in dry conditions. Our wool averages 19-20 micron, and we continue to shear our sheep in our historic original woolshed.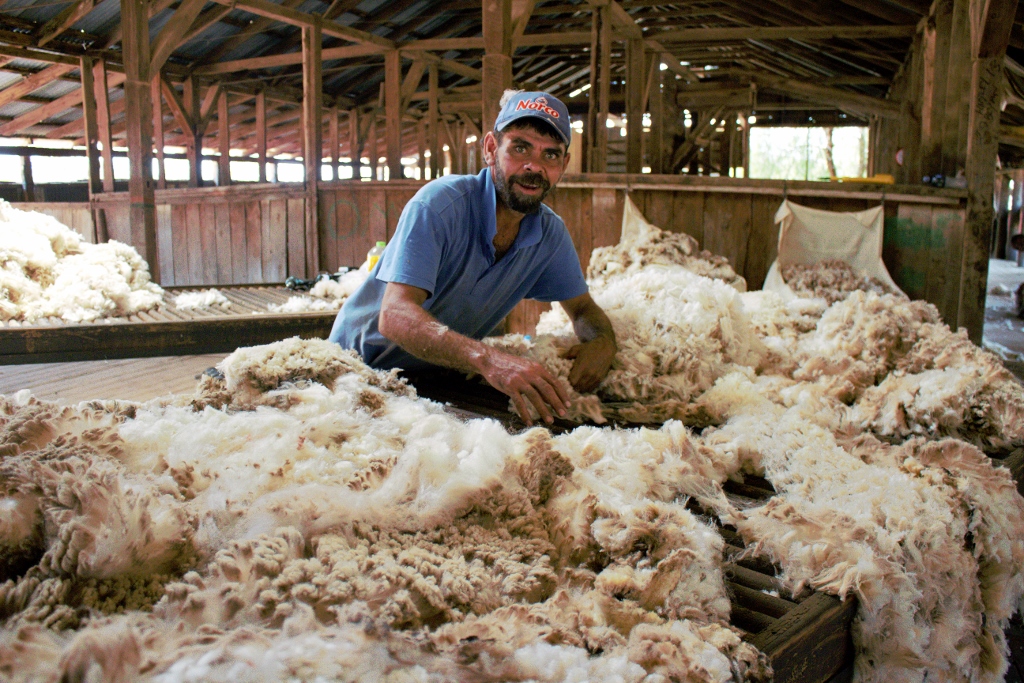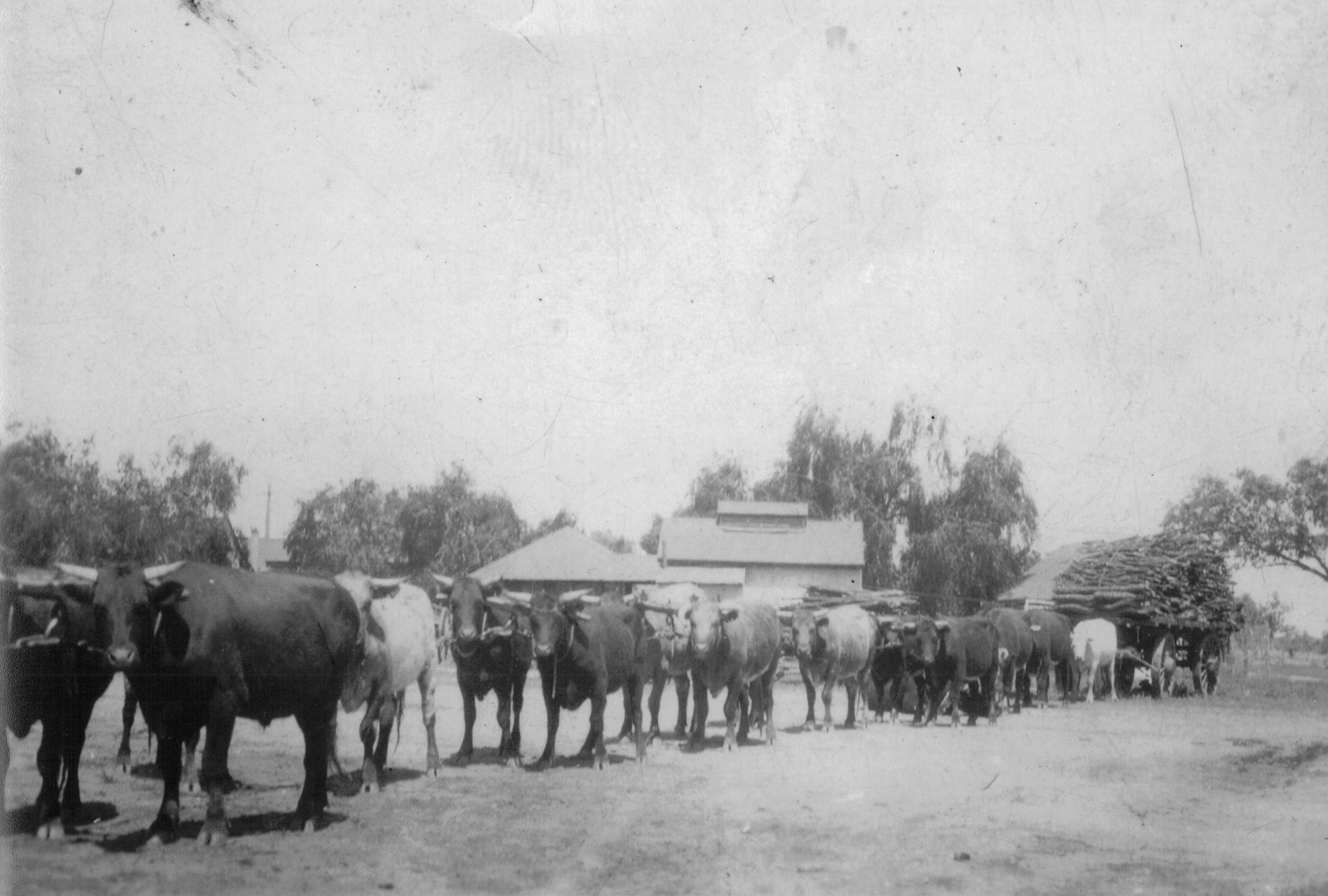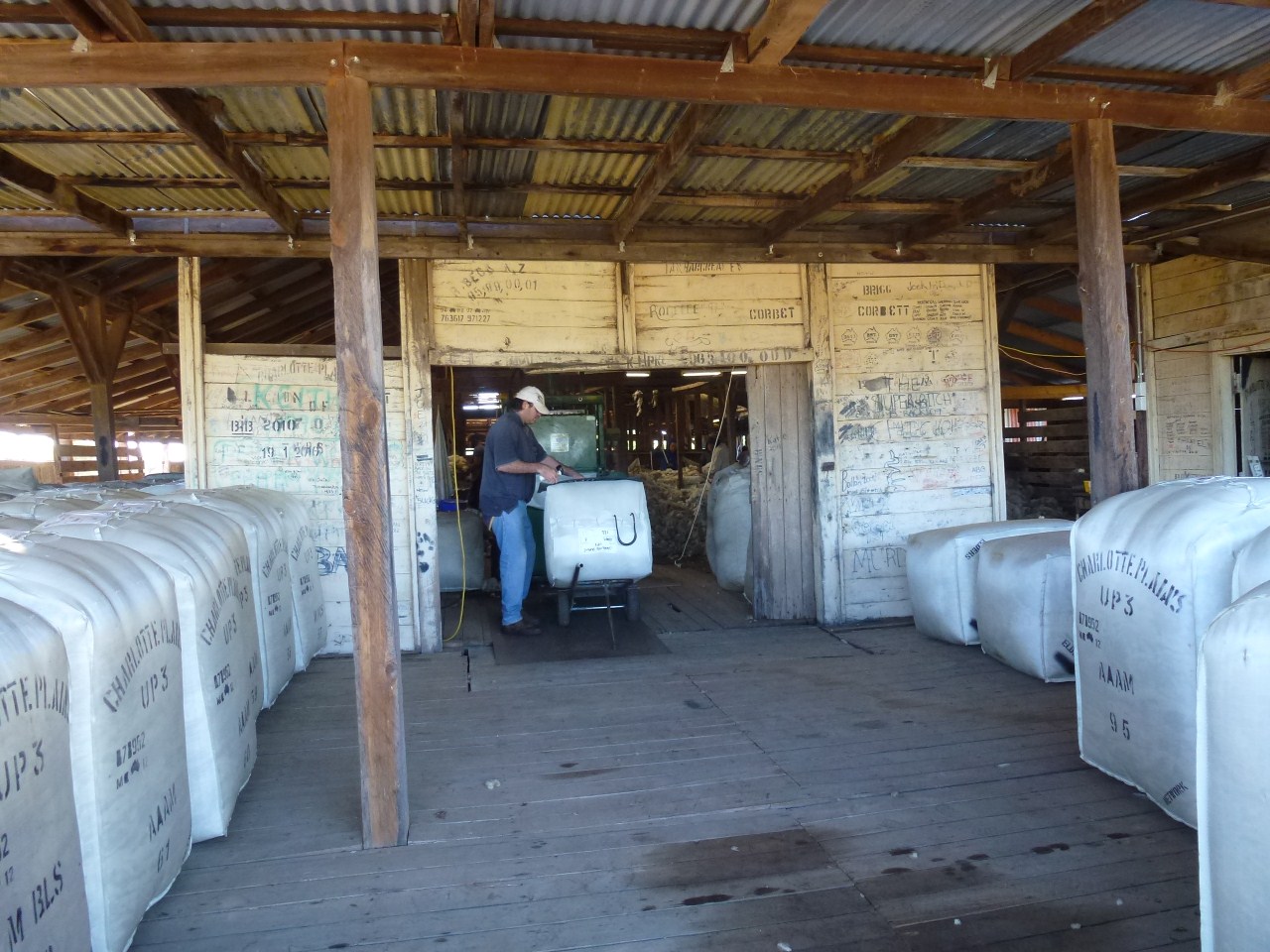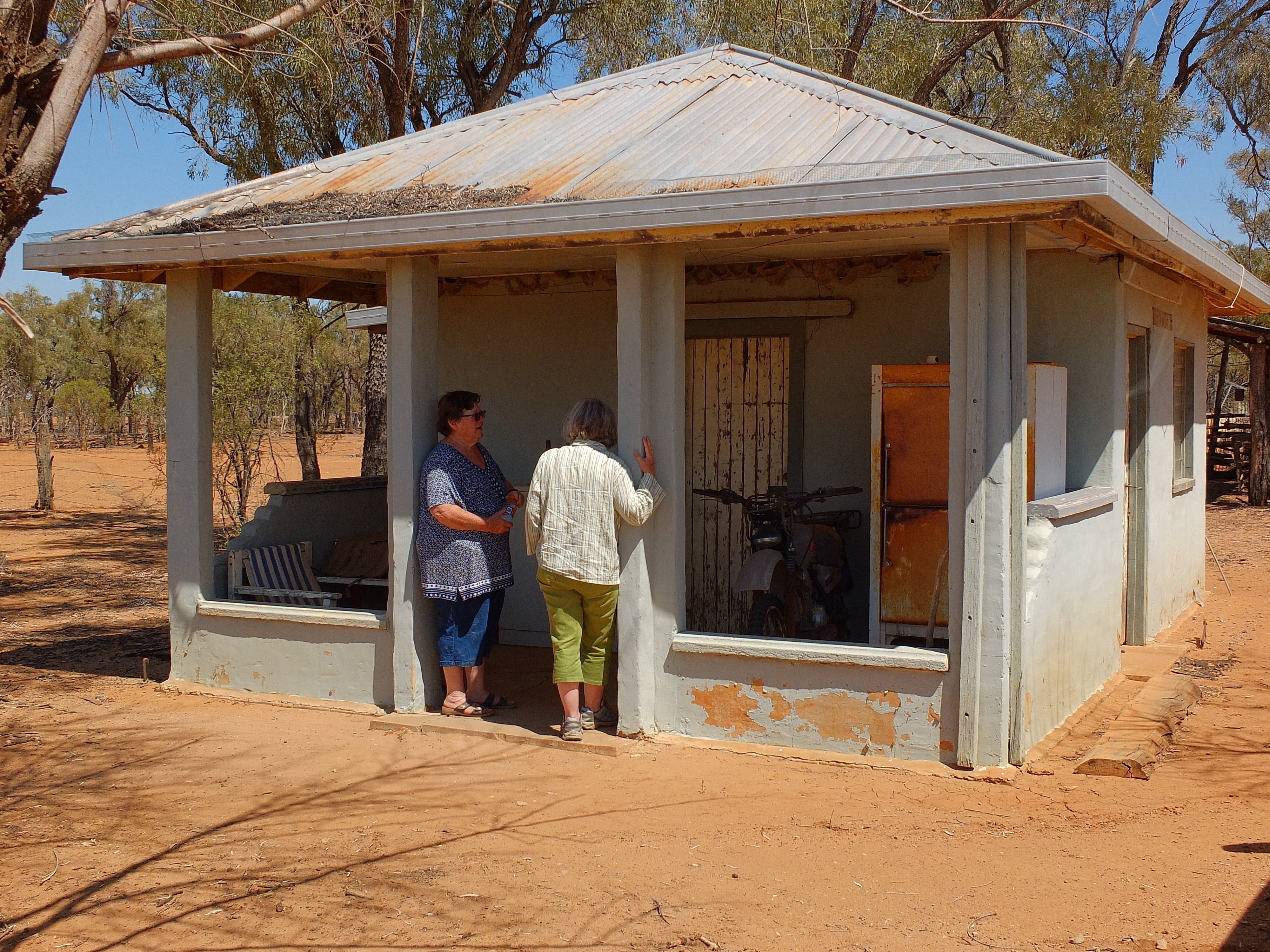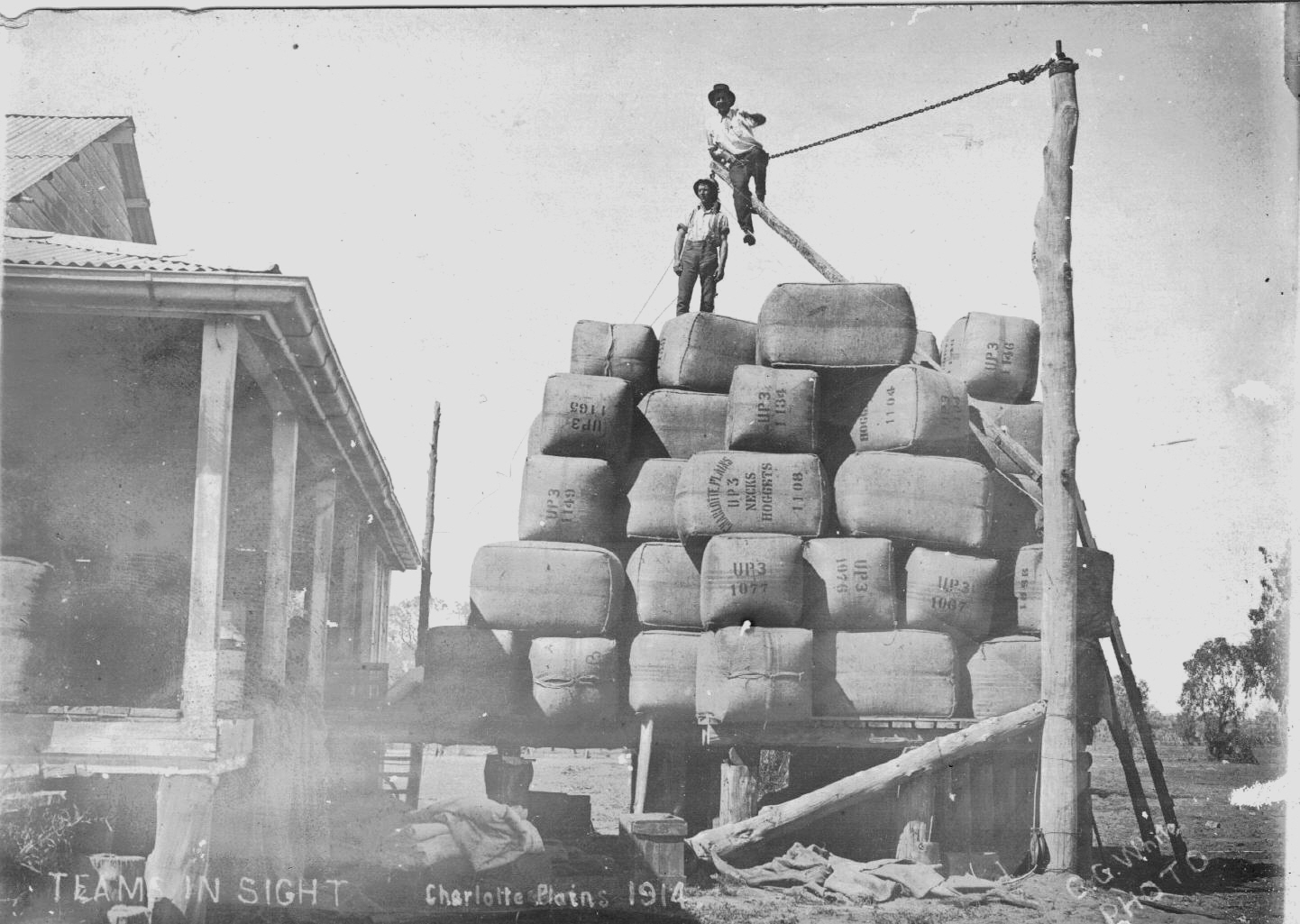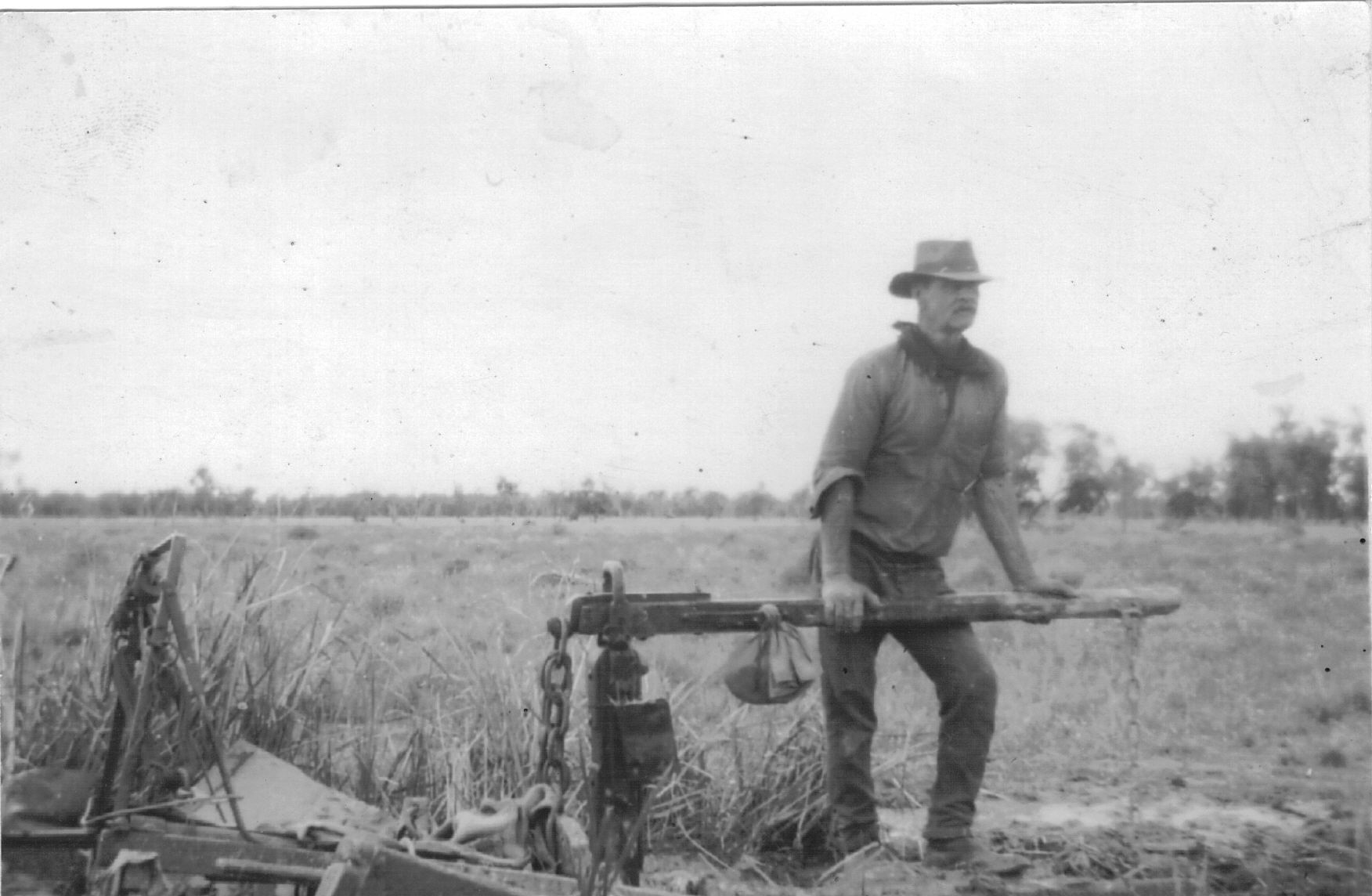 An Insight to Our past & present
To provide much needed water for the property, in 1892 a bore was sunk into the Great Artesian Basin at a depth of 561m. Originally providing more than 11 million litres per day when sunk, by the 1970s this had decreased to just shy of 2 million litres per day. The flow has never been turned off. A network of bore drains distribute the water over more than 180km across the property, providing water for sheep and animals.
The water exits the borehead at approximately 42C, which combined with the minerals absorbed by the water in the underground basin make it quite relaxing to soak in. In 2019 we upgraded our baths at the borehead, with a series of porcelain baths and a shower now overlooking the surrounding pools.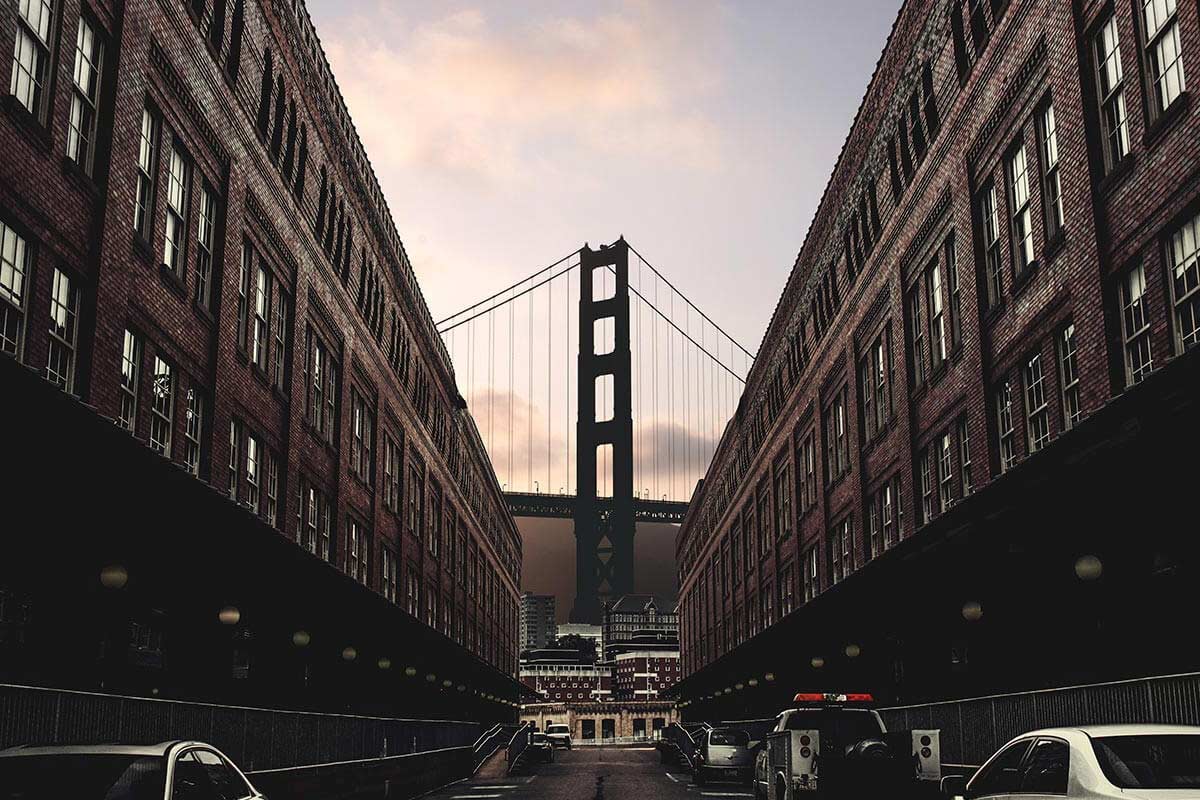 Want to stay with us?
Please tell us your plans by Booking Now. We are flexible with date changes especially with camp sites. Room accommodation is limited so to guarantee your spot you need to be more specific. For group bookings please enquire directly through email.