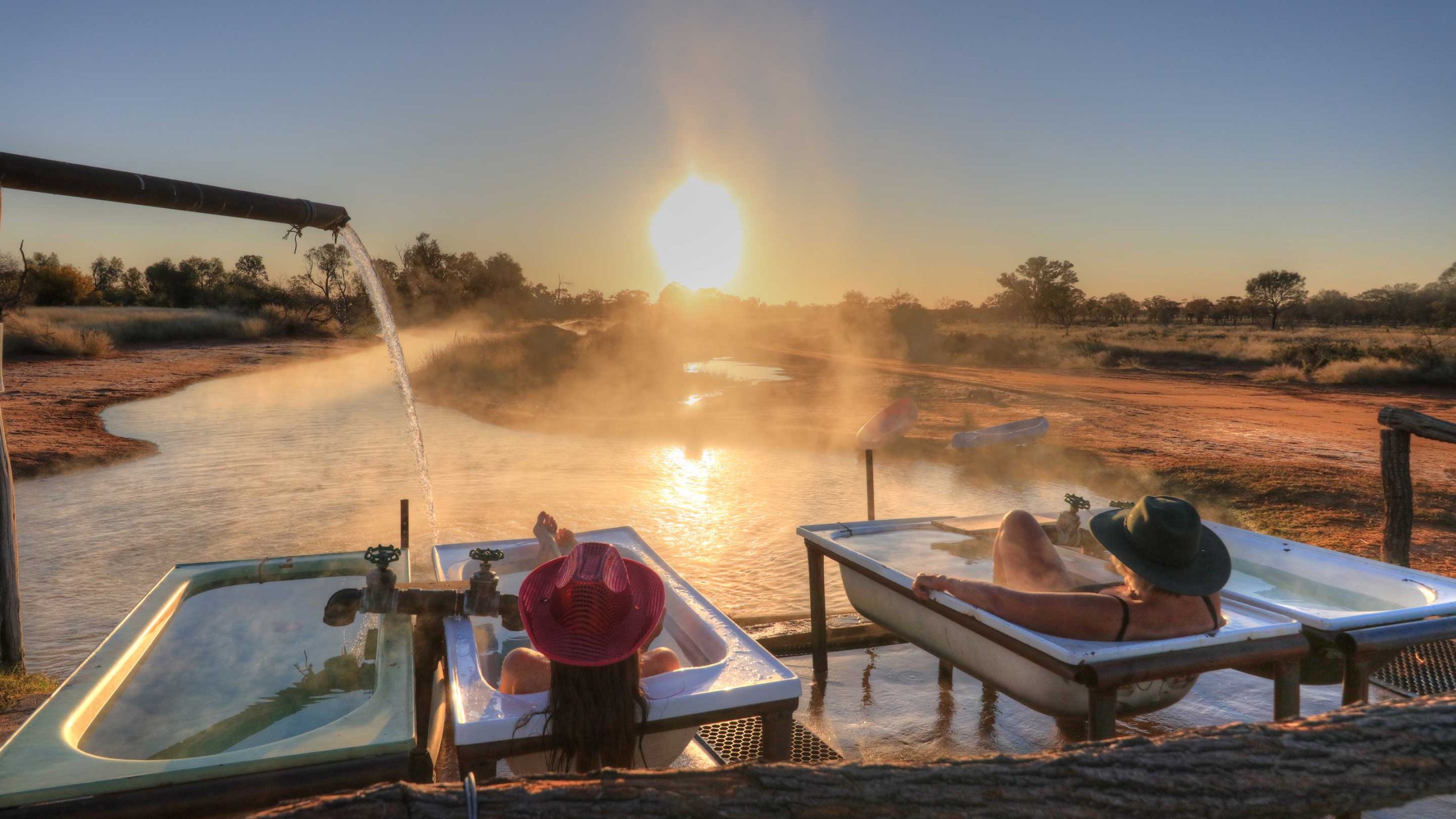 Whats happening at Charlotte Plains
Authentic Australian Outback Experiences
There is something for all of your avid campers looking for a unique experience in outback Australia. Charlotte Plains isn't a 5 star hotel that's for sure but it is a great place to rest and take in the best of what outback Australia has to offer. The property is a family owned and operated sheep station with artesian bore baths for everyone to experience.
If you are travelling around Australia in your RV Camper Trailer or even a bird watcher looking for a campground that offers over 160 spieces of native Australian birds to capture on camera. You can request the history tours but must provide notice in advance. Otherwise crack a few beers and enjoy outback Australia.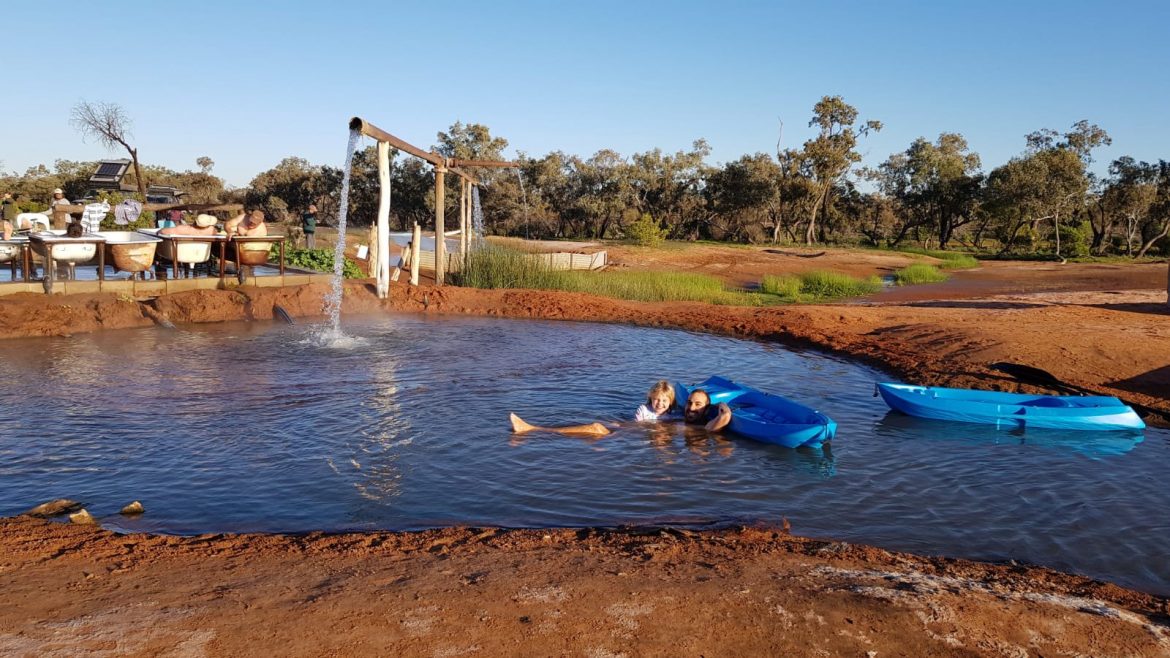 A special offer for those who want to celebrate a birthday at the beach at Palmeria – if you love the sound of the sea, the live music and dining outdoors – get a chance to have a tent outdoor celebration! If it's your birthday, you'll get the the package partially discounted!
---