Our Activities
Bathing, swimming, star gazing, bird watching, yabby catching, walking, relaxing, exploring, tours, animal feeding, observing farm work, delving, camp cooking and the list goes on. There are many things to do and observe depending on the time of the year, however the most popular are the crisp clear nights for star gazing by a campfire or having a warm therapeutic bath by day. Just relax and enjoy the space.
Si vous voulez vraiment tester, vous devez d'abord introduire des critères rigoureux! C'est la seule façon d'analyser les casinos en ligne sur la base de leur sérieux et de leur fiabilité. Certains points sont très clairs, d'autres nécessitent un travail un peu plus détaillé. Vous ne pouvez pas simplement comparer les chiffres – la perception subjective joue parfois également un rôle. Comment reconnaître les casinos en ligne réputés? Voici les points les plus importants du
https://topcasinosuisse.com/bienvenue-bonus/
Que vous visitiez notre site sur votre ordinateur de bureau ou via un smartphone, un iPhone ou un téléphone mobile, vous pouvez y accéder de n'importe où sur notre riche expérience en matière de casinos en ligne. Après une introduction au casino en ligne réputé respectif, vous avez la possibilité de lire entièrement nos témoignages détaillés. Mais si vous êtes paresseux pour lire et que vous n'êtes intéressé que par le programme VIP, par exemple, vous pouvez utiliser le compact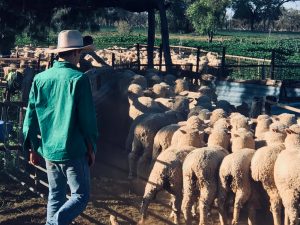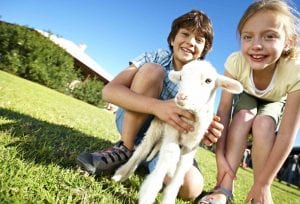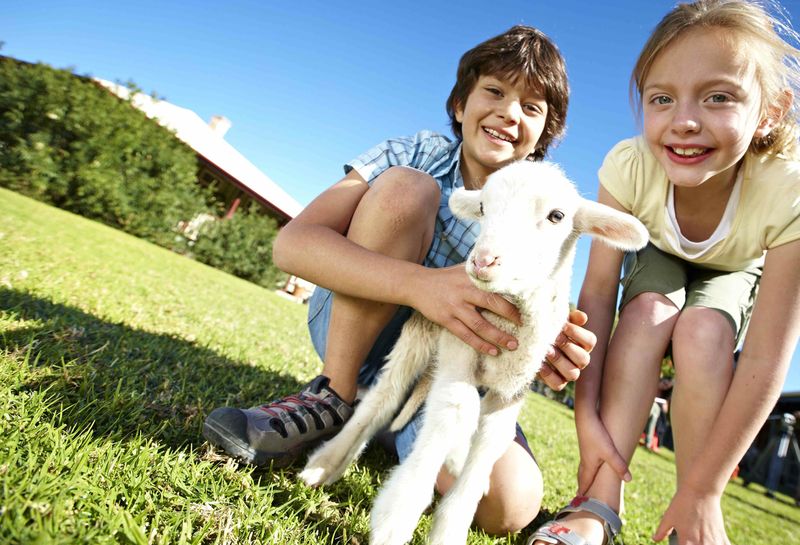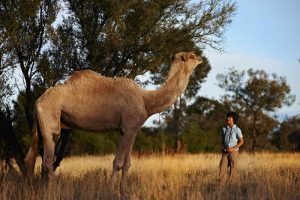 Explore Our Attractions
Charlotte Plains has a number of unique and amazing attractions for you to explore whilst on your stay.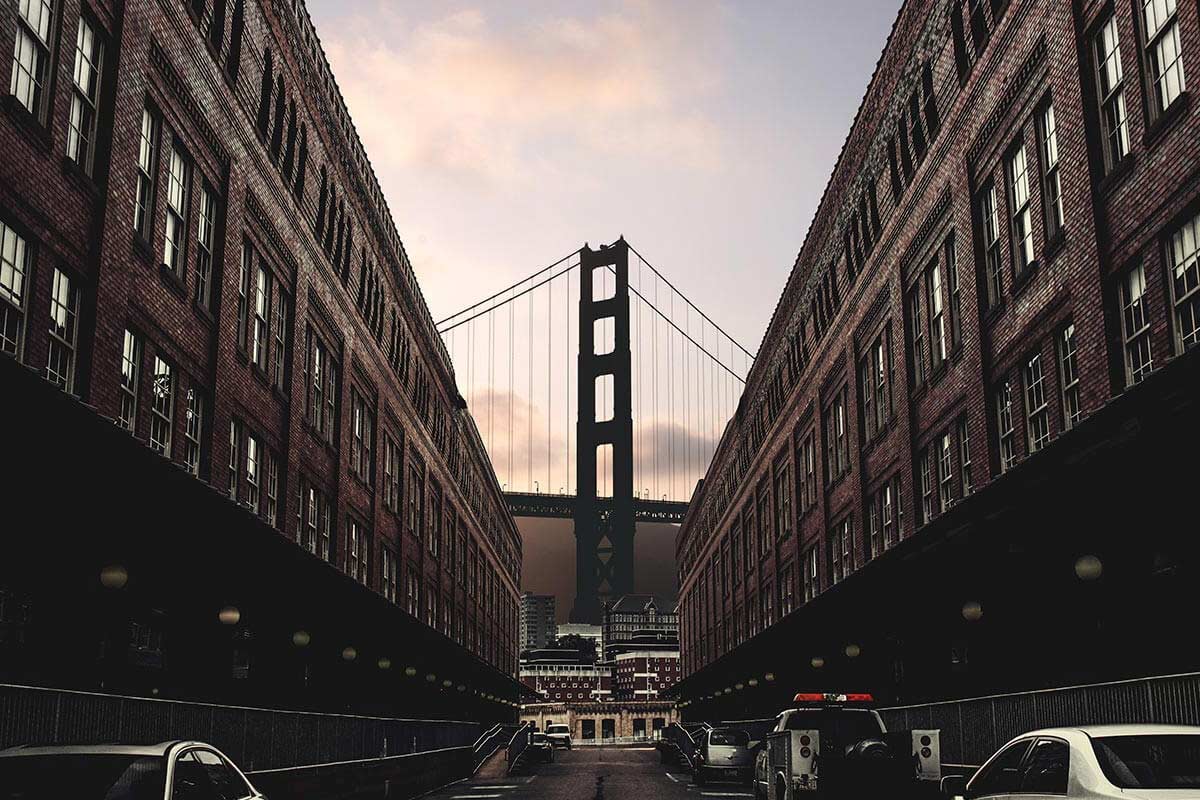 Want to stay with us?
Please tell us your plans by Booking Now. We are flexible with date changes especially with camp sites. Room accommodation is limited so to guarantee your spot you need to be more specific. For group bookings please enquire directly through email.
Property Tours are best booked on arrival.